Interrogatories
What is the answer to "Meow?"
What was your favorite recurring bit on "Laugh-In?"
Are there any childhood games (not board games) that seem to have been forgotten by subsequent generations?
What is your browser and why?
The Twitter Emitter
Today, cold air is stopping Washington from working. Usually it's hot air that does it.

— Peter Flom (@peterflom) January 21, 2014
darmok, when the stores were out of milk #darmokweather

— myownpetard (@myownpetard) January 21, 2014
Thigh Reduction Creme? What the Hell does it do to your fingers when you rub it on?

— John Fugelsang (@JohnFugelsang) January 21, 2014
BREAKING: People of Illinois surprised to learn newly indicted Gov. Bob McDonnell NOT from Illinois.

— Joe Schmitt (@joeschmitt) January 21, 2014
More: "A woman can't be trusted w/ decisions about her own body, but multinat'l corps. can make decisions affecting mankind w/o regulation"

— GottaLaff (@GottaLaff) January 21, 2014
I eagerly await the next Wendy Davis scandal, wherein we learn that sometimes her husband would cook dinner while she mowed the lawn.

— Amanda Marcotte (@AmandaMarcotte) January 21, 2014
I'm a Right Wing Tea Pot, Short and Stout. Here is my outrage, Here is my pout."

— Suzanne Munshower (@expatina) January 22, 2014
Bob McDonnell had a state, E-I-E-I-O

— Ian (@iboudreau) January 22, 2014
I've always admired David Vitter's firm belief that marriage should between a man and a woman who will forgive your prostitution scandals.

— LOLGOP (@LOLGOP) January 22, 2014
Make sure to check on neighbors to be sure they are warm and see if they have better snacks and maybe get their WiFi password if you can.

— pourmecoffee (@pourmecoffee) January 22, 2014
On This Day
In 1890, the Knights of Labor Trade Assembly No. 135 and the National Progressive Miners Union merged to form the United Mine Workers of America.
In 1905, Russian troops opened fired on marching workers in St. Petersburg, killing more than 100 in what became known as "Bloody Sunday."
In 1968, "Rowan & Martin's Laugh-In" debuted on NBC.
In 1973, the Supreme Court handed down its Roe vs. Wade decision, which legalized abortion.
In 1984, the Apple Macintosh was introduced to the world via a Super Bowl ad - the famous "1984" commercial.
In 1997, Madeleine Albright was confirmed as the first female secretary of state in U.S. History.
In 1998, in exchange for a lighter sentence, Theodore Kaczynski pled guilty in to being the Unabomber. He got life in prison without parole.
In 2008, Jose Padilla, on trial for plotting with al-Qaeda to detonate "dirty bomb," was sentenced to more than 17 years in prison on both terrorism and conspiracy charges.
Born on This Day
1690 – Nicolas Lancret, French painter (d. 1743)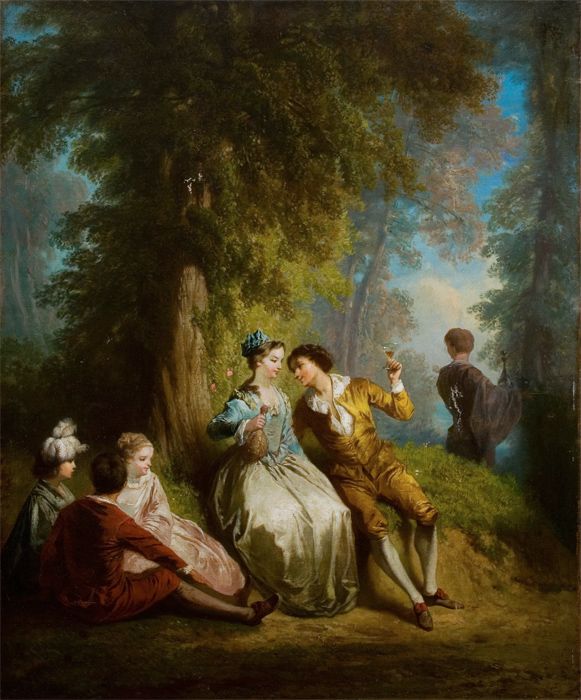 1762 - Jean-Baptiste Joseph Wicar, French Neoclassical painter (d. 1834)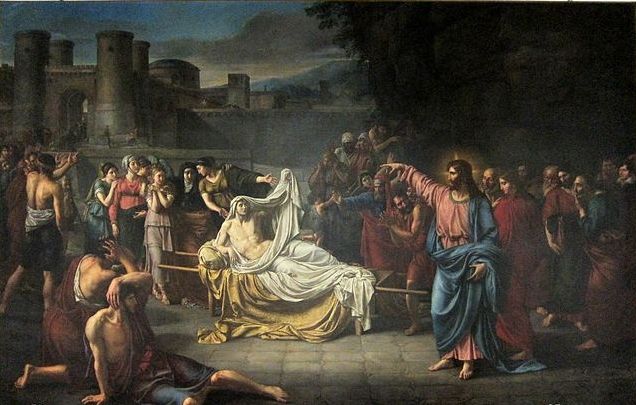 1782 - Franz Xaver Lampi, Polish painter (d. 1852)
1788 – George Gordon Byron, 6th Baron Byron (Lord Byron), English poet (d. 1824)
1820 – Joseph Wolf, German artist (d. 1899)
1822 - Karoly Markó the younger, Hungarian painter (d. 1891)
1849 – August Strindberg, Swedish writer (d. 1912)
1856 - Walter Gay, U.S. painter (d. 1937)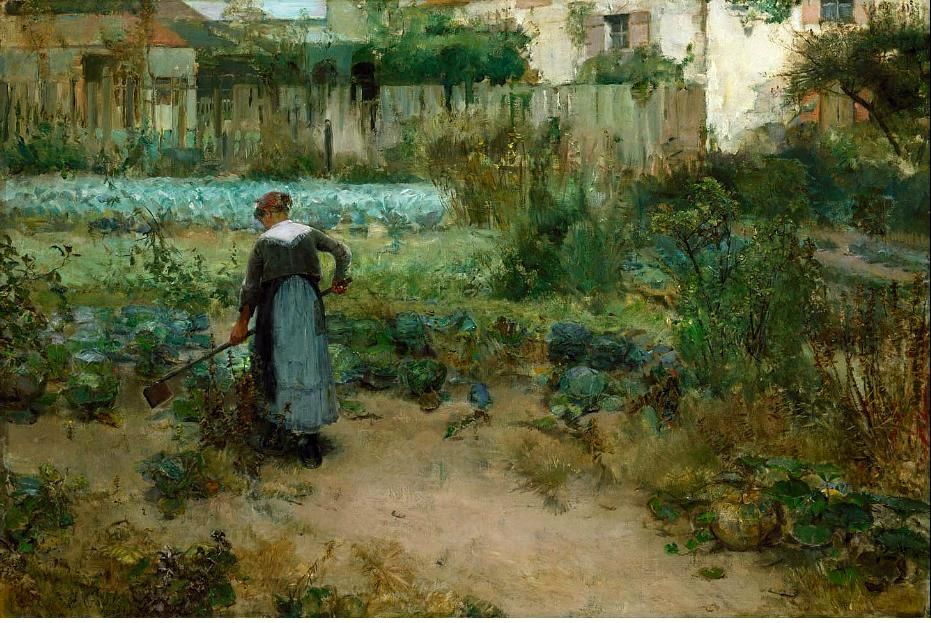 1863 - Joseph Bail, French painter (b. 1921)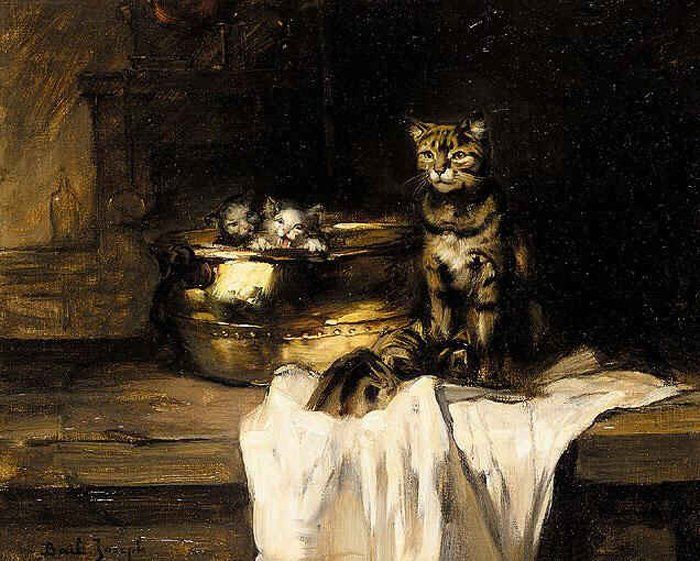 1875 – D. W. Griffith, American film director (d. 1948)
1878 - Constance Collier, English actress (d. 1955)
1879 – Francis Picabia, French-born painter and poet (d. 1953)
1890 – Fred M. Vinson, 13th Chief Justice of the United States (d. 1953)
1891 - Moise Kisling, Polish painter (d. 1953)
1893 – Conrad Veidt, German actor (d. 1943)
1904 – George Balanchine, Russian choreographer (d. 1983)
1906 – Robert E. Howard, American author (Conan the Barbarian) (d. 1936)
1906 - Willa Brown, African-American aviator (d. 1992)
1907 – Douglas Corrigan, American pilot (d. 1995)
1909 – Porfirio Rubirosa, Dominican diplomat and international playboy (d. 1965)
1909 – Ann Sothern, American actress (d. 2001)
1909 – U Thant, Burmese diplomat and 3rd United Nations Secretary General (d. 1974)
1917 - Albert "Pud" Brown, jazz reed player (d. 1996)
1924 – J. J. Johnson, American trombonist and composer (d. 2001)
1931 – Sam Cooke, American singer (The Soul Stirrers) (d. 1964)
1932 – Piper Laurie, American actress
1934 – Bill Bixby, American actor (d. 1993)
1934 – Graham Kerr, British-born chef
1935 – Seymour Cassel, American actor
1939 – Jeff Smith, American chef, The Frugal Gourmet (d. 2004)
1940 – John Hurt, English actor
1946 – Malcolm McLaren, British musician and manager (d. 2010)
1949 – Phil Miller, English guitarist (National Health, In Cahoots, Matching Mole)
1949 – Steve Perry, singer of the dreadfully cheesy pop act, Journey.
1953 – Jim Jarmusch, American director
1959 – Linda Blair, American actress
1960 – Michael Hutchence, Australian singer (INXS and Max Q) (d. 1997)
1965 – Steven Adler, American drummer (Guns N' Roses)
1965 – DJ Jazzy Jeff, American rapper and actor
1965 – Diane Lane, American actress
1968 – Guy Fieri, annoying television host and restaurateur (if you haven't seen that brilliant review of one of his restaurants that is out there on the internets, look it up, it's hilarious).
1975 – Balthazar Getty, American actor
1981 – Ben Moody, American guitarist (Evanescence and We Are the Fallen)
Died on This Day
1557 - Giulio Raibolini Francia, Italian painter (b. 1487)
1649 - Alessandro Turchi, Italian painter (b. 1578)
1737 - Jean-Baptiste Vanmour, Flemish painter (b. 1671)
1892 – Joseph Philo Bradley, U.S. Supreme Court Justice (b. 1813)
1900 - William Louis Sonntag, U.S. painter of the Hudson River School (b. 1822)
1901 – Queen Victoria of the United Kingdom (b. 1819)
1919 - Carl Olof Larsson, Swedish painter, illustrator, and printmaker (b. 1853)
1930 – Stephen Mather, American entrepreneur and conservationist (b. 1867)
1931 – Alma Rubens, American actress (b. 1897)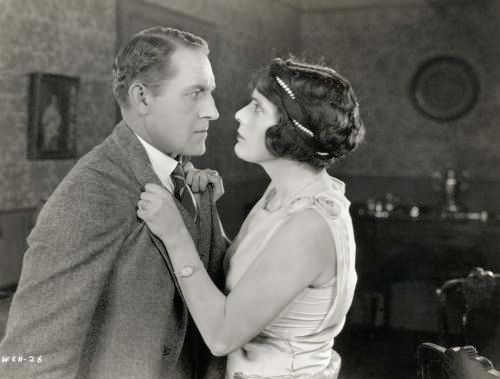 1942 - Walter Sickert, British painter (b. 1860)
1950 – Alan Hale, Sr., American actor (b. 1892)
1950 – Corinne Luchaire, French actress (b. 1921)
1966 – Herbert Marshall, English actor (b. 1890)
1967 - Jobyna Ralston, American actress (b. 1899)
1971 – Harry Frank Guggenheim, American businessman and publisher, co-founded Newsday (b. 1890)
1973 – Lyndon B. Johnson, 36th President of the United States (b. 1908)
1994 – Telly Savalas, American actor (b. 1924)
1995 – Rose Fitzgerald Kennedy, matriarch of the Kennedy family (b. 1890)
2000 – Craig Claiborne, American writer and editor (b. 1920)
2003 – Bill Mauldin, American World War II cartoonist (b. 1921)
2004 – Ann Miller, American actress and dancer (b. 1923)
2005 – Rose Mary Woods, American Watergate scandal figure who had her 18 minutes of fame (b. 1917)
2008 – Heath Ledger, Australian actor (b. 1979)
2010 – Jean Simmons, English-American actress (b. 1929) See Tipple Jar
Today is
National Blonde Brownie Day (oxymoron)
National Answer Your Cat's Questions Day
Celebration of Life Day
Roe vs. Wade Day