At least someone has been glorying in the weather in Eastern PA this winter! Follow on and see the natural effusions of a Nova Scotia Duck Tolling Retriever.
Oh boy, oh boy, oh boy, I LOVE snow! Watch me! Watch me! Watch me!
I apologize in advance. On Wednesdays I don't get home from work until around 8:00 PM. The PQ has offered to host for me. Gotta LOVE the PQ! Everybody please play nice, have fun, and forgive my absence.
Just watch! He's gonna throw it. He is, he is!
Here it comes, here it comes!
Mother of CC!
More! More!
Lots an lots of snow! (Shovels full, actually).
More, more, more!
I love this! I love this!
And now, look at stoopy cat:
He don't do nothin'
An this: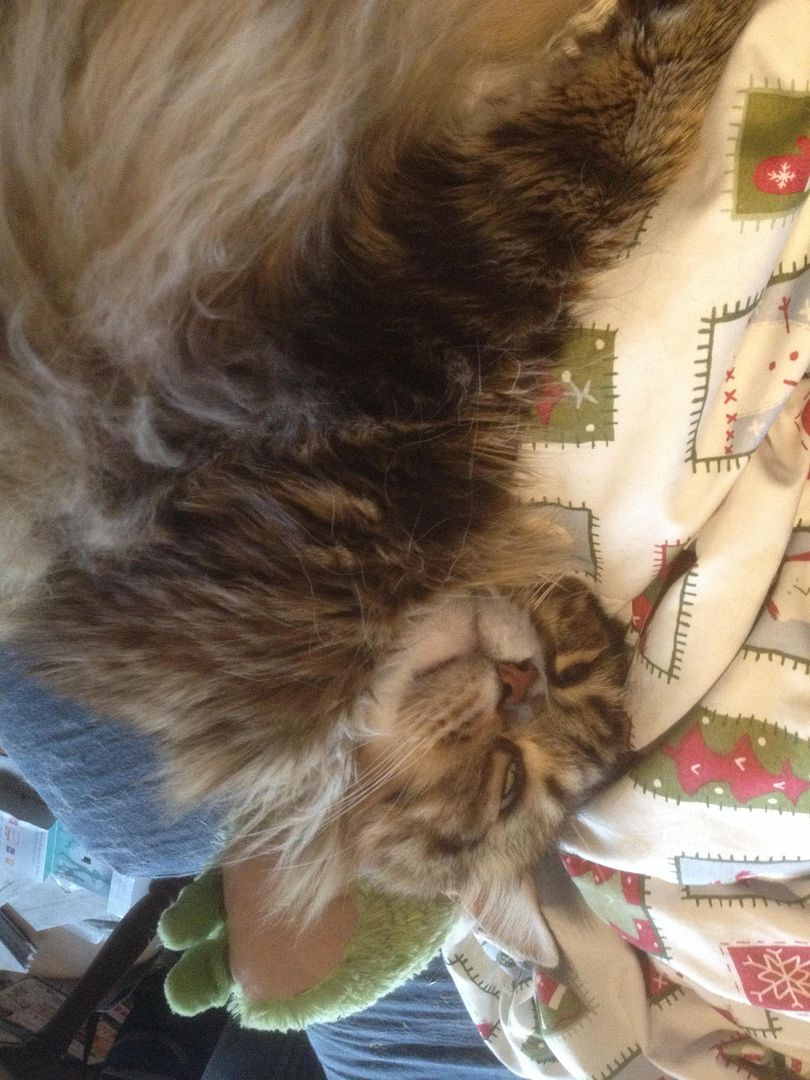 An this: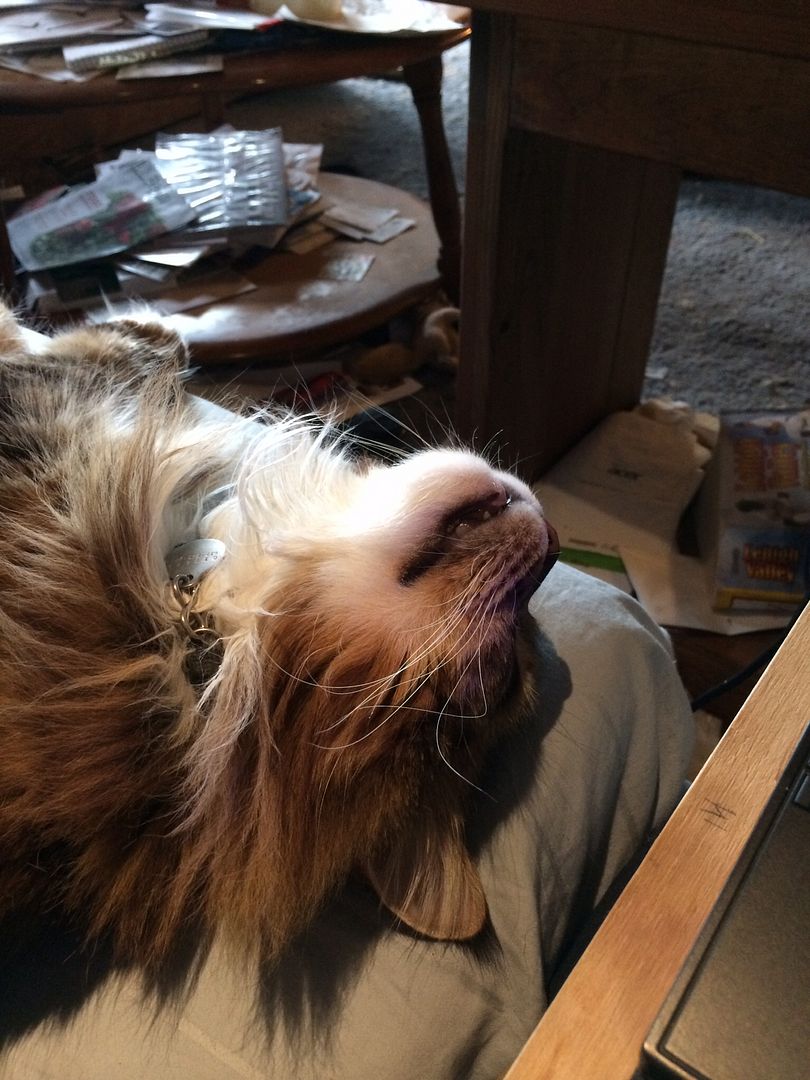 Stoopy cats are boring.
(Sound asleep with eyes wide open)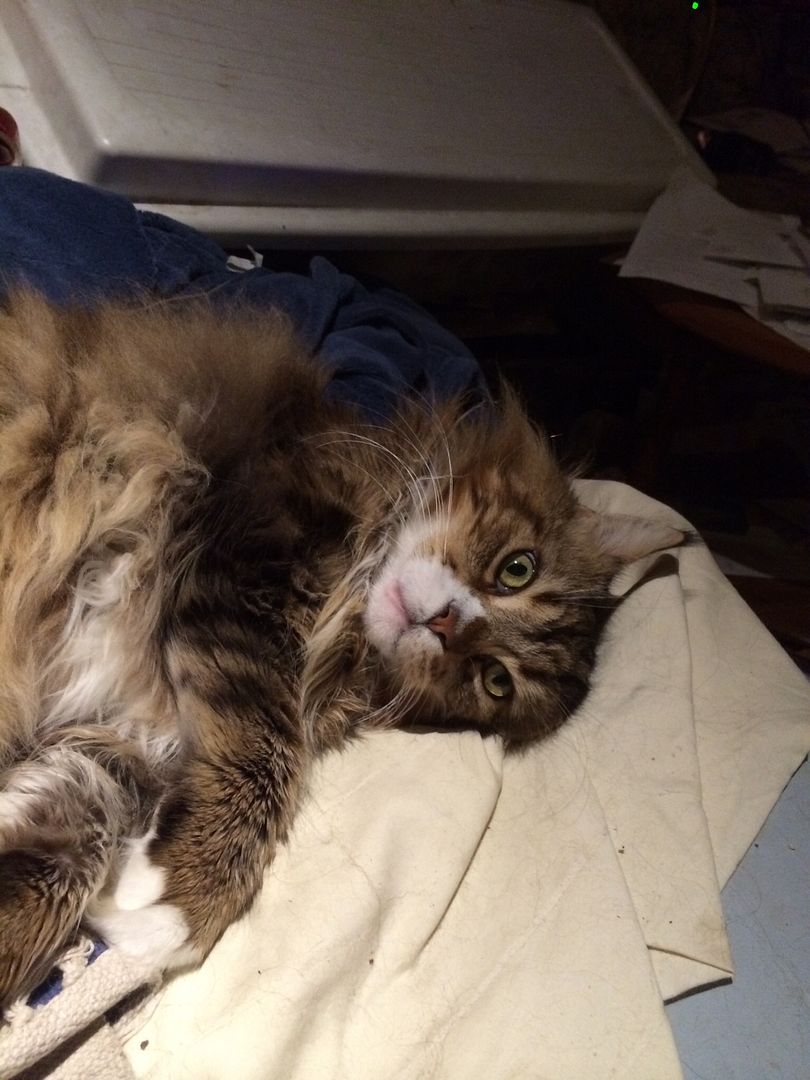 Wat da debil dat goggy goin on bout?!
ED: Smoh was nice enough to allow me to use this diary at my discretion. Since it is snow related, I decided that today was the best day to run with it. Please enjoy and have fun with it. Smoh might be late, but we will be happy to see her when she gets here. Trish
Coded by BirderWitch
Word clouds by ccmask