At the beginning of the European invasion, Indian people had lived in the Americas for thousands of years and had given names to the rivers, mountains, lakes, and geographic features around them. When the Europeans arrived, they simply ignored many of these existing names and began the process of renaming the many geographic features which they "found." Unlike the Native American practice of naming, however, Europeans often named features after people. With regard to places which were sacred to Indian people, the Europeans often designated these with the word "devil" to indicate that they viewed them as places of devil worship (that is, a place associated with a non-Christian religion).
During the twentieth century, Indian people began the process of reclaiming aboriginal names. On some reservations, such as the Flathead Reservation in Montana, that process has included road signs indicating the aboriginal names. There are three tribes on the Flathead Reservation: two Salish-speaking tribes (Flathead and Pend d'Oreille) and the Kootenai (whose language is unrelated to any other language). On the Flathead Reservation many signs now show the current name, the aboriginal name in the Salish or Kootenai language, and the English translation of the aboriginal name.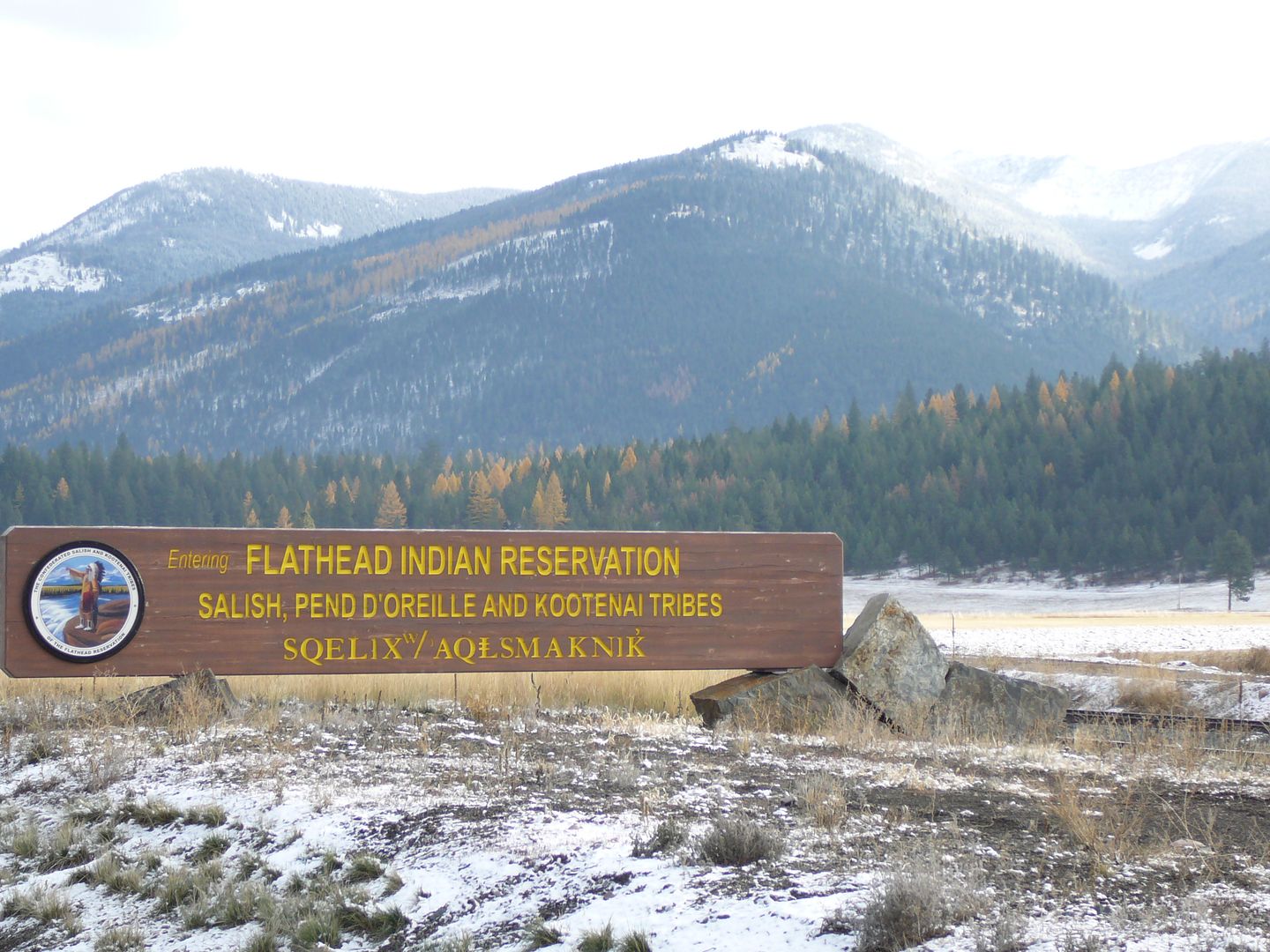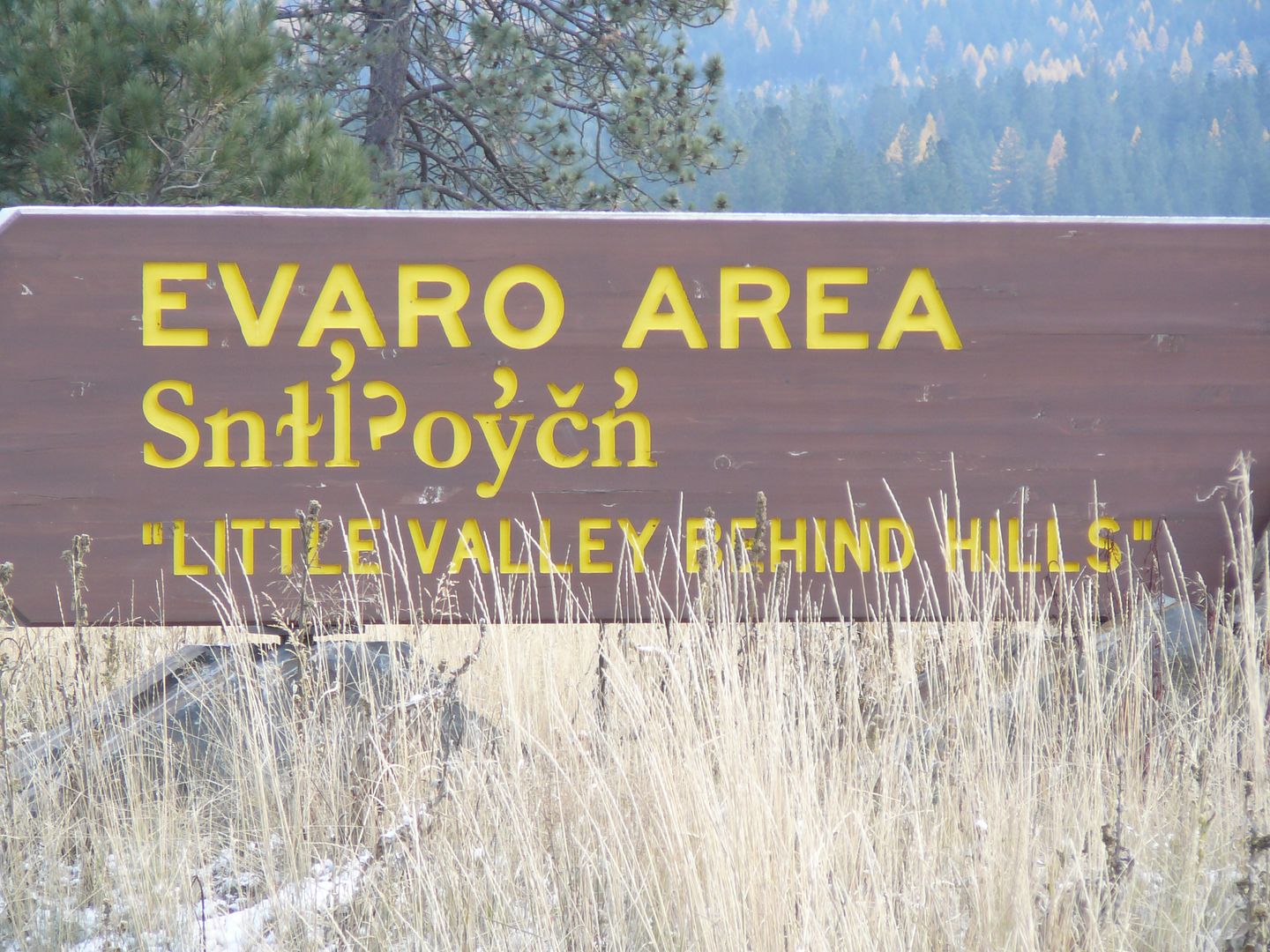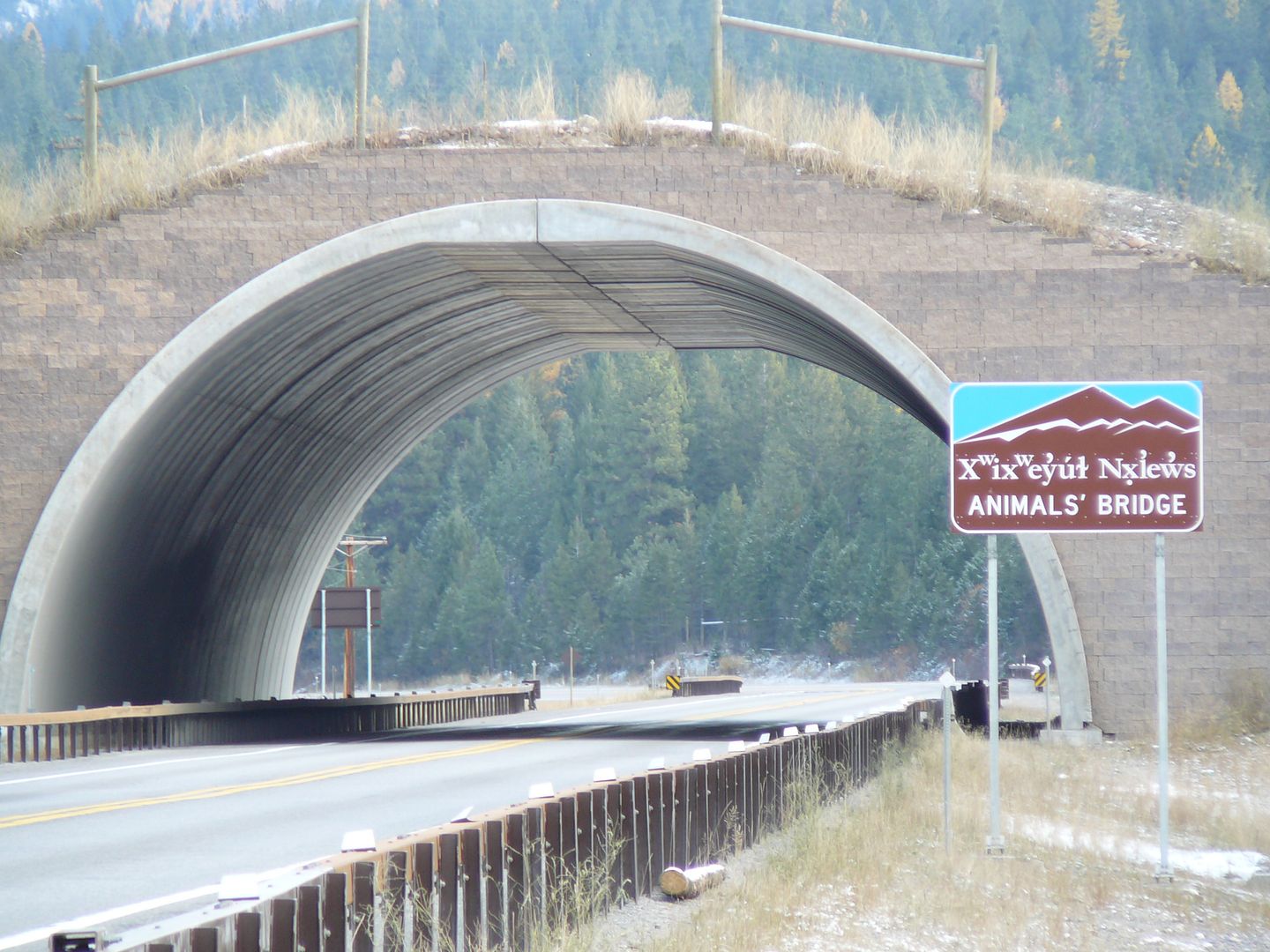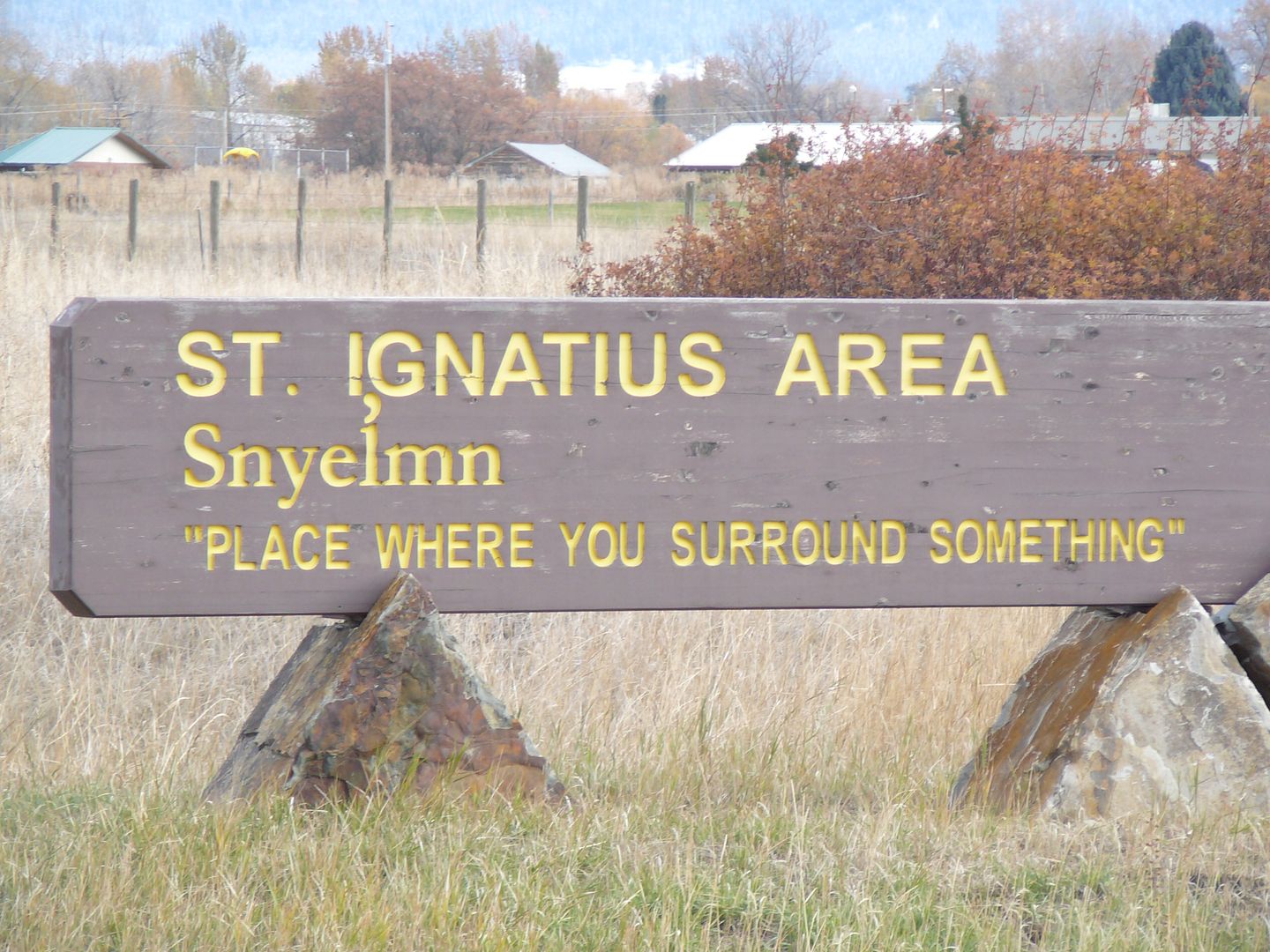 At Salish Kootenai College, the tribal college on the Flathead Reservation, Jonathon Richter and Erik are in the process of going one step farther with Indian place names. In their vision, people will be able to use a smartphone app which will allow them to hear the proper pronunciation of the aboriginal names. In addition, the app would allow people to view a video in which a tribal elder would tell the story of that place.
With the help of Salish Kootenai College media design students, Richter and Samsoe are creating and embedding media with the place names. From a Native perspective, place names are more than just names, they are also a part of the story telling tradition and with modern media this tradition can be included with the names.