During the late nineteenth and early twentieth centuries, the American automobile industry was in its infancy. Inventors experimented with many different designs. They tried means of propulsion that included internal combustion engines, steam engines, and electric engines. Many entrepreneurs launched new companies many of which failed to survive the Great Depression of the 1930s.
The Western Antique Aeroplane and Automobile Museum in Hood River, Oregon has a collection of more than 100 automobiles. Shown below are some photographs of early steam and electric automobiles.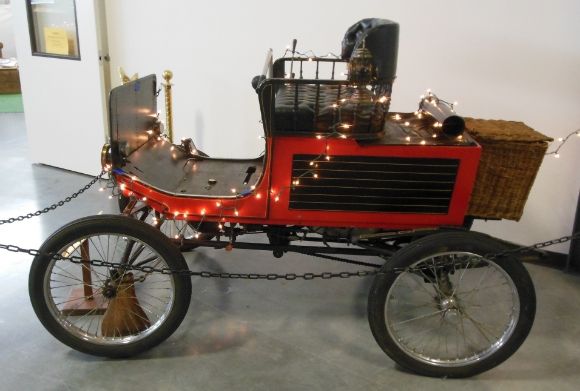 Shown above: 1899 Locomobile Style 2 Steam Car. Founded in 1899, the Locomobile Company of America manufactured affordable small steam cars until 1903.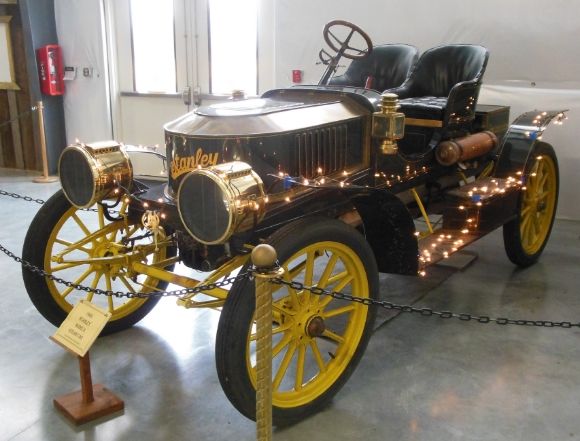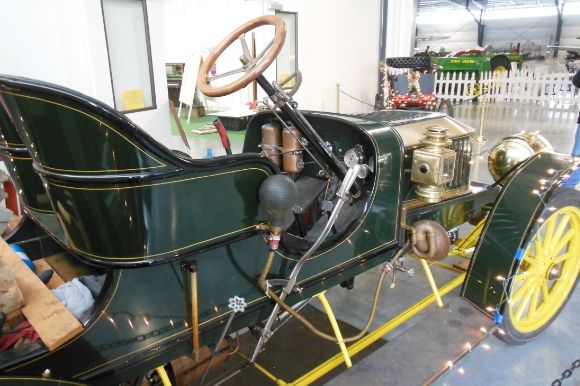 Shown above: 1908 Stanley Model K Steam Car. The Stanley Motor Carriage Company manufactured steam-engine cars from 1902 to 1924.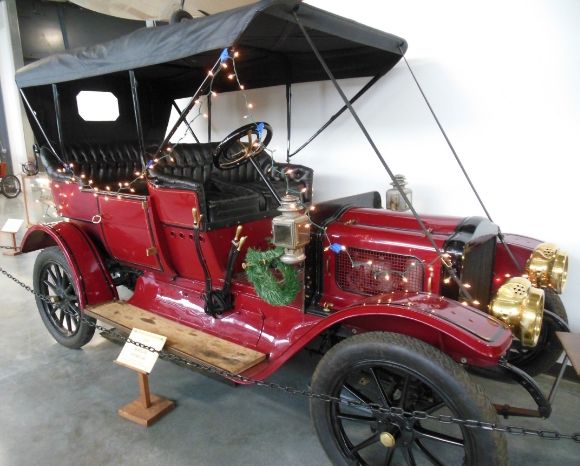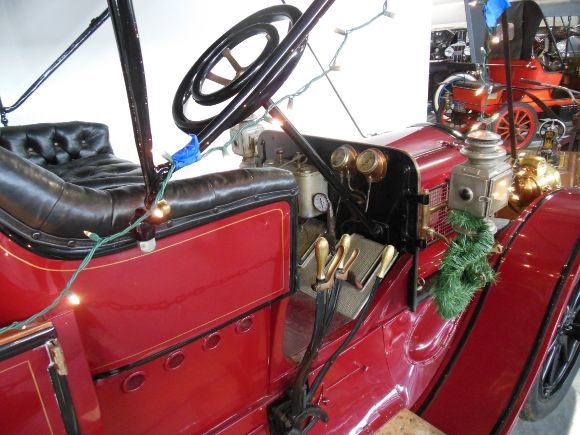 Shown above: 1910 White Model 00 Steam Car. The White Motor Company, headquartered in Cleveland, manufactured automobiles and trucks from 1900 to 1980. Rollin H. White patented the design for his steam car and began manufacturing it in the corner of the White Sewing Machine Company owned by his father. White built steam cars until 1911.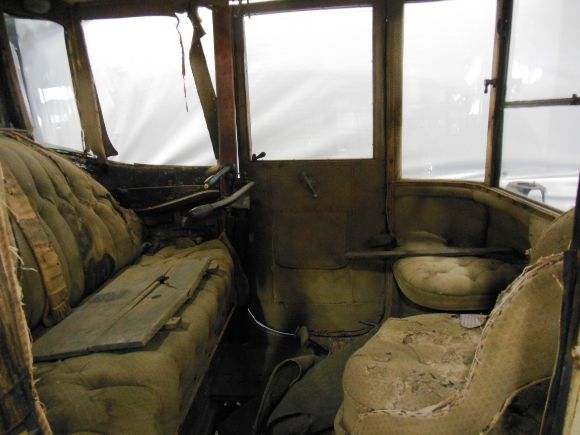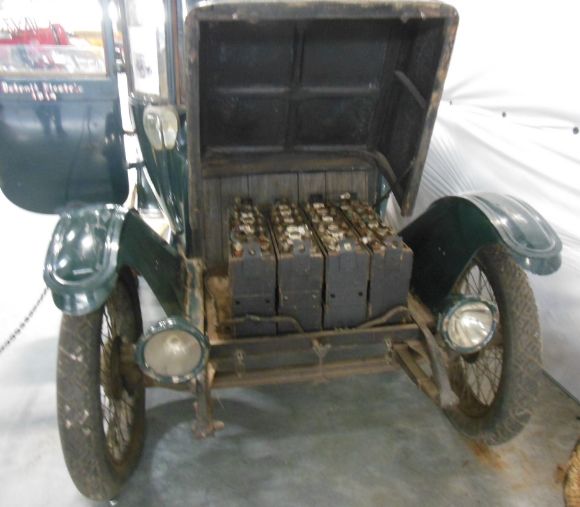 Shown above: 1914 Detroit Electric, Model 63. The Detroit Electric was manufactured by the Anderson Electric Car Company from 1907 to 1939. The company built about 13,000 cars. The car was advertised as getting 80 miles between battery charging and had a top speed of about 20 miles per hour.