Interrogatories
Have you ever been in the cockpit of a plane? Have you ever flown a plane?
What's the smallest plane you've been on? The largest? Have you ever flown in a helicopter?
Would you go to the Sochi Olympics, given the opportunity? Would you take your family?
The Twitter Emitter
This is what happens when you don't endorse Chris Christie Peyton Manning! #TimeForSomeTroubleInTheMeadowlands

— Teresa Kopec (@TeresaKopec) February 3, 2014
Denver's official elev. is 5280 ft, enabling most residents to earn easy membership to the otherwise exclusive Mile High Club

— Neil deGrasse Tyson (@neiltyson) February 3, 2014
Well, a great day in NJ, as human growth hormone-injected monsters gave each other brain damage for a tax-free, anti-trust exempt monopoly.

— kara vallow (@teenagesleuth) February 3, 2014
MSNBC deeply apologizes for not being able to stand by our own opinions. This does not reflect our opinion.

— MSNBC is Sorry (@MSNBCApologizes) January 30, 2014
.@cathymcmorris Hi, Congresswoman. Obamacare gave me gout. Also it burned my toast this morning. You can use this in a speech if you want.

— Jamison Foser (@jamisonfoser) January 31, 2014
We never hear anything from Rick Astley these days. It's almost like he's given us up, and let us down.

— Jennifer Lawrence (@itsjenIawrence) February 1, 2014
February, oh, right-- time for 28 straight days of Fox News complaining about how it's totally unfair that there's no White History Month.

— Top Conservative Cat (@TeaPartyCat) February 1, 2014
If you believe in the groundhog but not climate scientists, could you please not reproduce? It's very important. Thanks in advance.

— pourmecoffee (@pourmecoffee) February 1, 2014
Koch Industries announces plans to add 2,000 new state and local officials to its payroll in 2014

— The Daily Edge (@TheDailyEdge) February 1, 2014
Protip: deporting Justin Bieber won't make his music go away.

— John Aziz (@azizonomics) February 1, 2014
On This Day
In 1809, the Illinois Territory was created.
In 1870, the 15th Amendment to the Constitution was ratified, guaranteeing voting rights to citizens regardless of race.
In 1913, the 16th Amendment to the Constitution, providing for a federal income tax, was ratified. It was a liberal conspiracy!
In 1959, rock 'n' roll stars Buddy Holly, Ritchie Valens and J.P. "The Big Bopper" Richardson died in a plane crash near Clear Lake, Iowa. Thanks to the song "American Pie" by Don McLean, it is now known as "The Day the Music Died."
In 1971, Apollo 14 astronauts Alan B. Shepard Jr. and Edgar D. Mitchell landed on the lunar surface during the third successful manned mission to the moon.
In 1988, the House of Representatives rejected President Ronald Reagan's request for more than $36 million in aid to the Nicaraguan Contras, so he found a way around them.
In 1994, the space shuttle Discovery took off with a woman, Air Force Lt. Col. Eileen Collins, in the pilot's seat for the first time.
Born on This Day
1796 - Jean Baptiste Madou, Belgian painter (d. 1877)
1807 - Genaro Pérez Villamil, Spanish landscape painter (d. 1854)
1809 – Felix Mendelssohn, German composer (d. 1847)
1811 – Horace Greeley, American journalist, editor, and publisher (d. 1872)
1859 - William Strang, Scottish painter and engraver (d. 1921)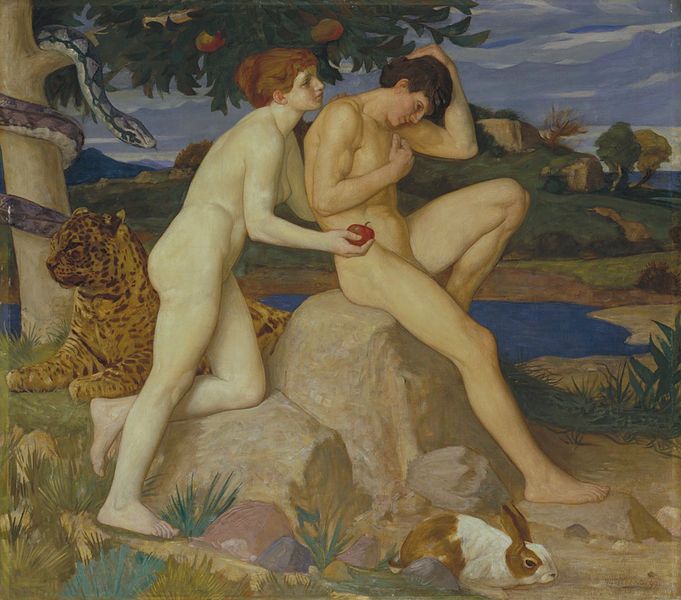 1862 – James Clark McReynolds, American Supreme Court Justice (d. 1946)
1864 - Mariano Barbasan Lagueruela, Spanish landscape painter (d. 1924)
1874 – Gertrude Stein, American writer, poet and art collector (d. 1946)
1883 - Camille Bombois, French painter (d. 1970)
1894 – Norman Rockwell, American illustrator (d. 1978)
1898 – Alvar Aalto, Finnish architect (d. 1976)
1900 – Mabel Mercer, English born cabaret singer (d. 1984)
1904 – Pretty Boy Floyd, American gangster (d. 1934)
1907 – James Michener, American author (d. 1997)
1911 – Robert Earl Jones, American actor and father of James Earl Jones (d. 2006)
1912 – Mary Carlisle, American actress and singer
1918 – Joey Bishop, American entertainer, member of the Rat Pack (d. 2007)
1927 – Kenneth Anger, American underground filmmaker and writer who Makes Shit Up
1930 – Gillian Ayres, English painter
1823 - Manuel Castellano, Spanish painter (d. 1880)
1932 – Peggy Ann Garner, American actress (d. 1984)
1943 – Blythe Danner, American actress
1943 – Dennis Edwards, American singer (The Temptations)
1943 – Shawn Phillips, American singer, guitarist and songwriter
1947 – Dave Davies, English musician (The Kinks)
1948 – Jim Lockhart, Irish musician (Horslips)
1949 – Arthur Kane, American musician (New York Dolls) (d. 2004)
1950 – Morgan Fairchild, American actress
1950 – Pamela Franklin, British actress
1956 – Lee Ranaldo, American musician (Sonic Youth)
1959 – Yasuharu Konishi, Japanese musician (Pizzicato Five)
1970 – Warwick Davis, English actor
Died on This Day
1399 – John of Gaunt, 1st Duke of Lancaster (b. 1340)
1679 - Jan Steen, Dutch painter (b. 1626)
1687 - Bernhard Keil, Danish painter (b. 1624)
1759 - Hendrik van Limborch, Dutch painter (b. 1681)
1850 - Guillaume-François Colson, French painter (b. 1785)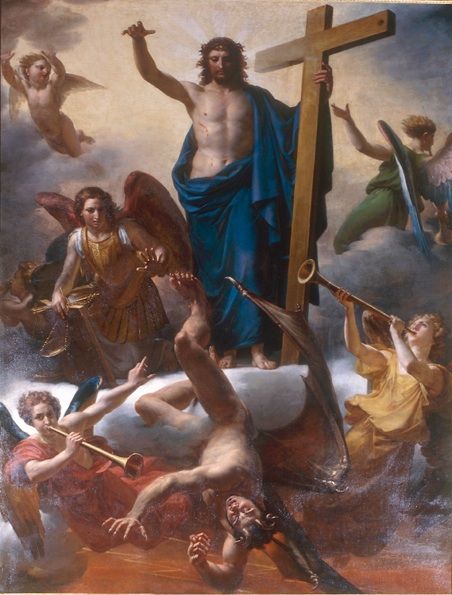 1851 - Wilhelm Trübner, German painter (d. 1917)
1900 - William Stanley Haseltine, U.S. landscape/seascape/cityscape painter (b. 1835)
1912 - Gonzalo Ariza, Colombian landscape painter (d. 1995)
1922 – John Butler Yeats, Northern Irish artist (b. 1839)
1924 – Woodrow Wilson, 28th President of the United States, Nobel laureate (b. 1856)
1937 - Marija Leiko, Latvian silent film actress (b. 1887)
1966 - June Walker, actress (b. 1900)
1977 - Pauline Starke, American silent film star (b. 1901)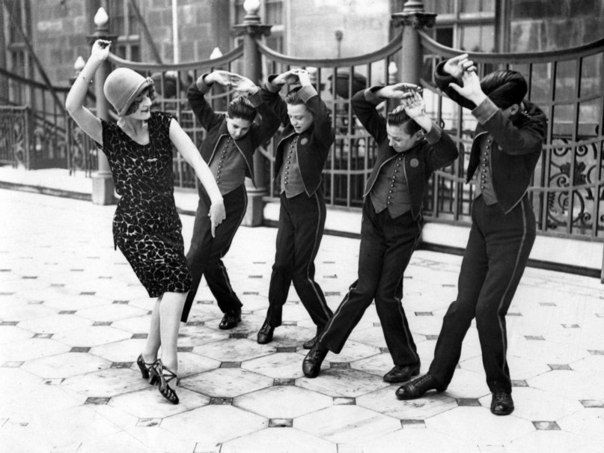 1989 – John Cassavetes, American actor (b. 1929) See Tipple Jar
2012 – Ben Gazzara, American actor (b. 1930) See Tipple Jar
Today is
National Carrot Cake Day
Drinking Straw Day
National Cordova Ice Worm Day