The two oldest and best-known American automobile makers are Ford and Chevrolet. Ford was founded in 1903 by Henry Ford and was one of the few automobile manufacturers to survive the Great Depression.
The Western Antique Aeroplane and Automobile Museum in Hood River, Oregon has a collection of more than 100 automobiles. Shown below are some photographs of Fords (mostly) and Chevrolets (just one in the photos) from 1914 to 1919.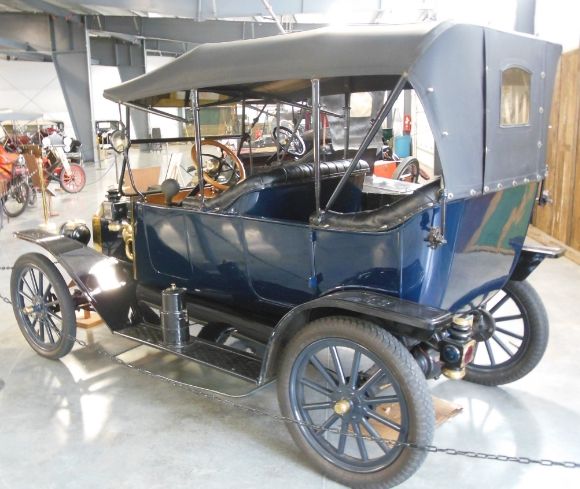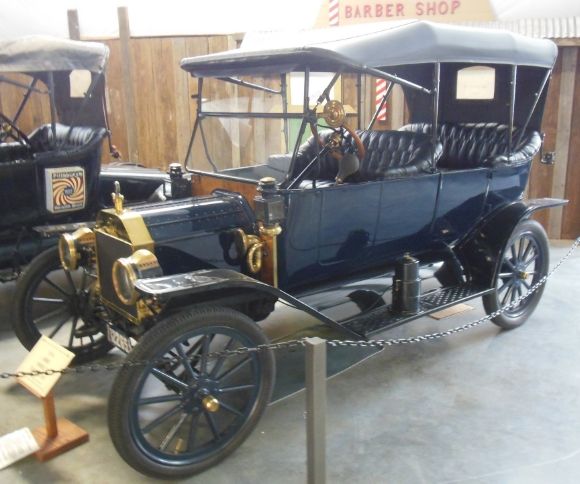 Shown above: 1914 Ford Model T Touring Car. The Model T went into production in 1908.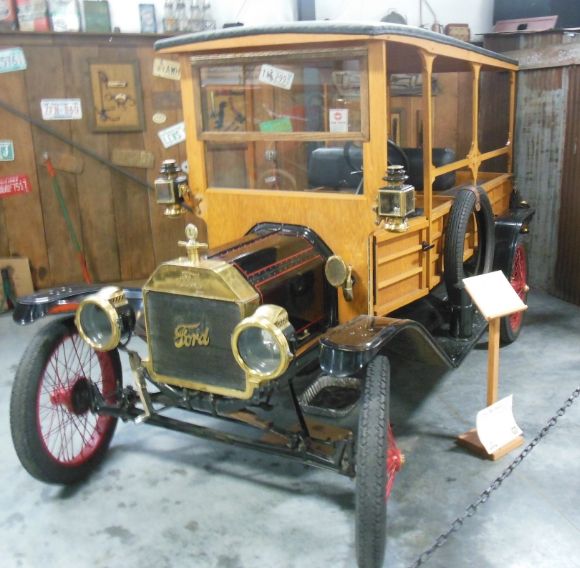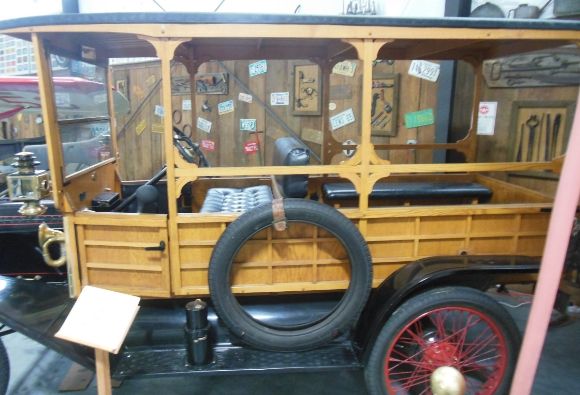 Shown above: 1914 Ford Model T Depot Hack. This was designed to ferry guests between train stations and vacation resorts.
Shown above: 1915 Ford Model T Runabout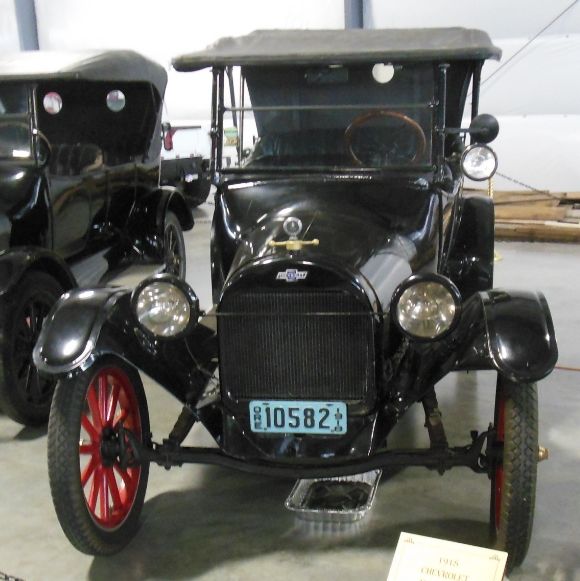 Shown above: 1918 Chevrolet Model 490 Touring Car. Chevrolet was founded in 1911 by Louis Chevrolet and William C. Durant. In 1918, Chevrolet Motor Car Company merged with General Motors and became the Chevrolet Division of GM.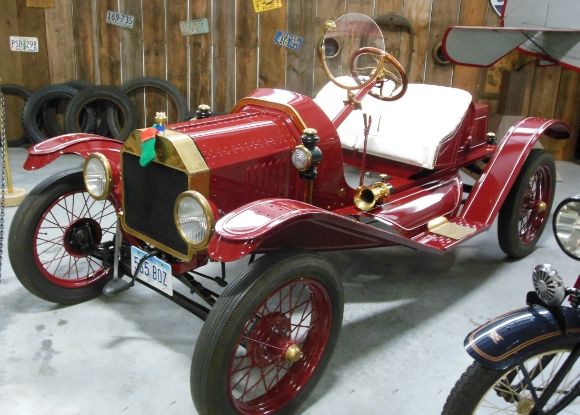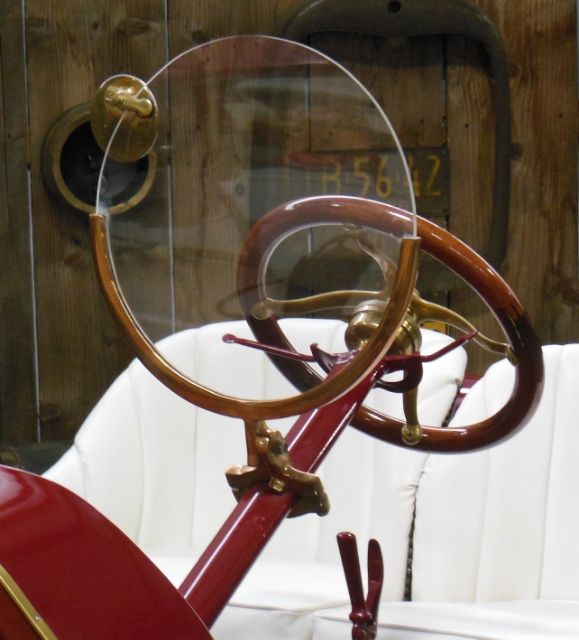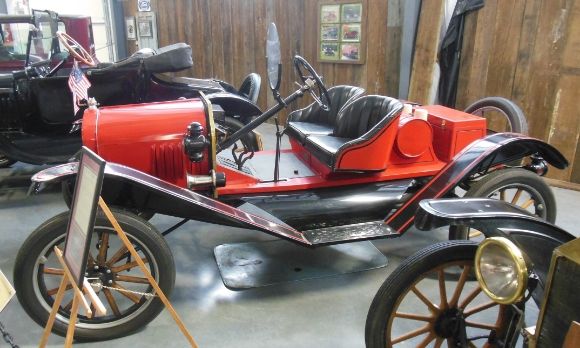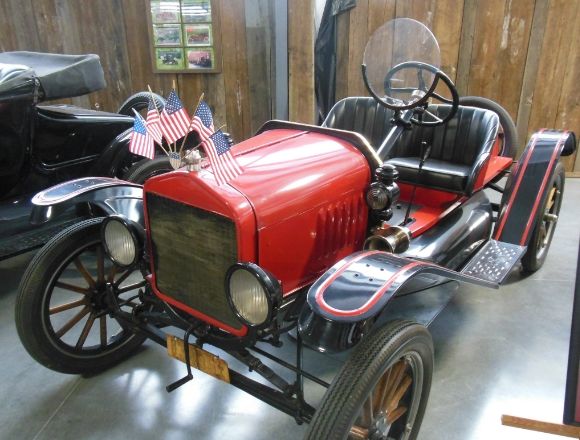 Shown above: 1919 Ford Model T Speedster (there were two of these on display)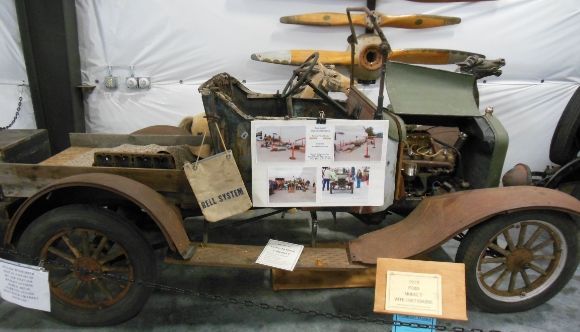 Shown above: 1919 Ford Model T with 1927 Engine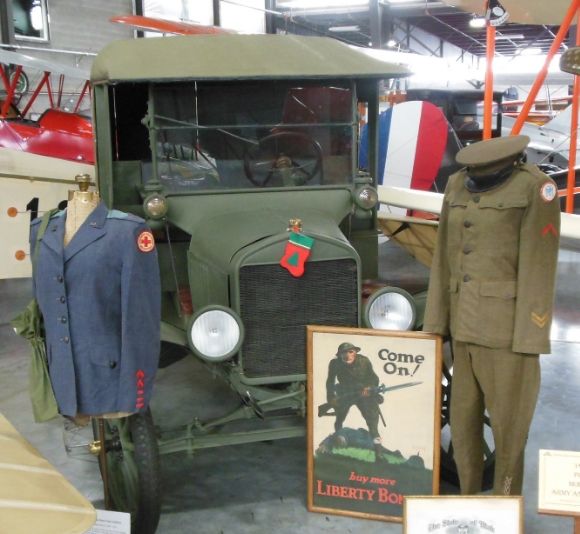 Shown above: 1919 Ford Model T Army Ambulance