Justin King
writes
:
Protesters engaging in a coordinated act of civil disobedience have been arrested outside the White House while protesting the controversial Keystone XL pipeline proposal.

The protesters laid, as if dead, atop a large black sheet symbolizing the future oil spills from the pipeline. The mock oil spill occurred in the middle of Pennsylvania Avenue. Other protesters fastened themselves to the fencing around the White House, while still others held signs and chanted.

This group is not the only group planning civil disobedience. Native Americans have vowed widespread civil disobedience and direct action to oppose the pipeline's construction. Native groups have already begun training to disrupt construction operations.
You can find more photos of the protest here.
Organizers said about 1,000 protesters participated. They were organized by students at Georgetown University with support from 350.org and the Energy Action Coalition. Some 400 were arrested, according U.S. Park Police.

"If the Democratic Party wants to keep our vote, they better make sure President Obama rejects that pipeline," said Nick Stracco, a 23-year-old student at Tulane University in New Orleans. [...]

"Our future is on the line. The climate is on the line," said Aly Johnson-Kurts, 20, who is taking a year off from Smith College in Massachusetts. She said she had decided to get arrested on Sunday. "When do we say we've had enough?"
The protest is just the beginning. More than
86,000
people have signed the CREDO pledge to be arrested, if necessary, to stop the tar sands-carrying pipeline from being built from Hardisty, Alberta, to Steele City, Nebraska, where it would link to existing pipelines to carry bitumen from Canada to Gulf Coast refineries.
At the CREDO site, the call to action notes:

If tens of thousands of people stand up as President Obama mulls his final decision, and commit to participate in civil disobedience if necessary, we can convince the White House that it will be politically unfeasible to go forward. That is, our goal is not to get arrested. Our goal is to stop the Keystone XL pipeline—by showing enough opposition to Keystone XL that President Obama will reject it. But if he shows clear signs he that he is preparing to approve it, we will be ready.
---
Blast from the Past. At Daily Kos on this date in 2010—AFL-CIO Seeks a Real Jobs Bill:
Remember the New Deal? You know, that 75-year-old collection of programs without which the Great Recession would have been an even worse disaster than it is? The AFL-CIO remembers. And it's pushing a New Deal-style jobs proposal focused on infrastructure and funded at least partly by a tax on securities transactions. Great idea. Something in line with the many good ideas raised nearly three months ago at the White House job summit and since ignored by Congress in favor of watery legislation that utterly fails to deal with the reality of 8.4 million jobs lost in the past 26 months.

The proposal, promoted under the populist rubric of "Jobs Now Make Wall Street Pay," is slated to be announced sometime in the next couple of days during the AFL-CIO's executive council meeting in Orlando, Fla. A handful of notables such as Warren Buffett and John Bogle, founder of Vanguard Group, and British Prime Minister Gordon Brown support the concept of a transaction tax.
---
HOST SELFIE
http://t.co/...
— @BuzzFeed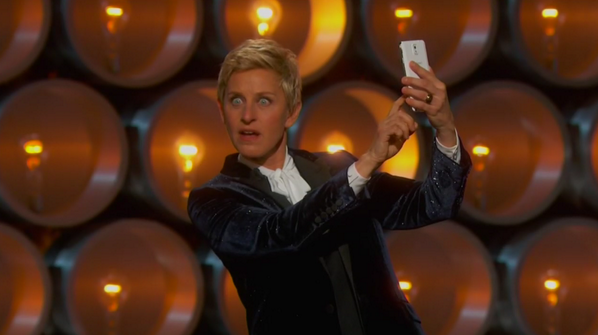 ---
Every Monday through Friday you can catch the Kagro in the Morning Show 9 AM ET by dropping in
here
, or you can download the
Stitcher app
(found in the app stores or at Stitcher.com), and find a live stream there, by searching for "Netroots Radio."
---
High Impact Posts. The Week in High Impact Posts. Top Comments. Overnight News Digest.