The discussion over what is going on in Ukraine has obviously brought up the importance assigned to international boundaries and what should be done by third parties when the armies of one crosses those of another without permission. Not a small matter obviously. Tens of millions have died as a consequence of such crossings and outside intervention into them.
Even though we know better, we sometimes act as if the world's boundaries are set in stone when, historically speaking, they are exceedingly malleable.
Thanks to abkebab and pierre at LiveLeak.com, here's a look at one of the many available animated maps showing changes in (mostly) European boundaries for the past several hundred years. (You may wish to turn down your volume.)
Below the fold is an animated map of changes in the (non-Native) boundaries of North America from 1750 to the present. As well as a map of estimated Native boundaries.
---
Blast from the Past. At Daily Kos on this date in 2003—US and Pakistan on Bin Laden's trail. Maybe:
Using intelligence gathered from recently captured Al Qaeda bigwig Khalid Shaikh Mohammed, US and Pakistani forces are sweeping border areas suspected of harboring Osama Bin Laden himself.

I've heard rumors that Bush would announce OBL's capture tonight at his prime time press conference. (The Guardian story alludes to rumors of OBL's capture as well.) I don't buy it. Not only has the rumor been denied by the US and Pakistan, but if true, the info would've been leaked a million times by now.

More likely perhaps will be an "update" on the nation's war on terror. Bush may be hoping to dispel the notion that the US can't fight Iraq and AQ at the same time. Or, perhaps he's looking to shore up support for his war of aggression.

In any case, I wonder why the US and Pakistan are so sure of the intel they're getting from Mohammed. If I were the guy, I'd be making shit up just to watch everyone scramble around and waste their time and resources on garbage intel.
---

Trump just rolled in w/ about 12 security guards. "Any thoughts on Ukraine?" I asked. "I am," he said. "What?" I asked. He walked on #CPAC
— @samsteinhp
---
On
today's Kagro in the Morning show
, CPAC 2014 is underway. Big day for volcanoes, giant sodas, incandescent light bulbs, 7 foot tall doctors, etc.
Monte Frank
of Team 26 joined us to announce this weekend's
Sandy Hook Ride On Washington
. Lots more discussion of the battle royal shaping up between the Senate Intelligence Committee and the CIA over the watchers having watched the watchers' watchers. Are SSCI staffers in Snowden's shoes? And will it all fizzle in the end, the Congress not much liking what it sees in the abyss?
---
I am a coding cretin, so I have no clue how to add a start and stop button. There is no audio track.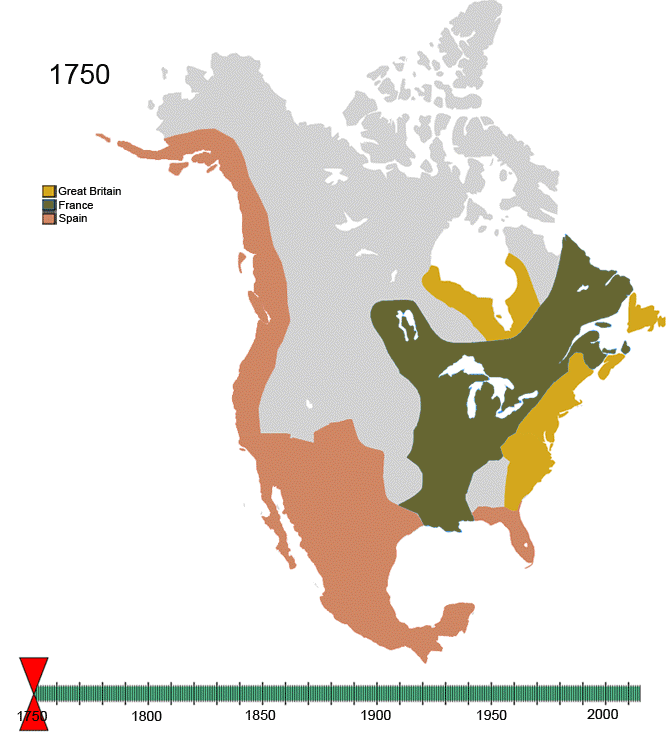 Clicking here will take you to a version of this map that you can enlarge.
Click here to get a larger version
.