You are too easily distracted.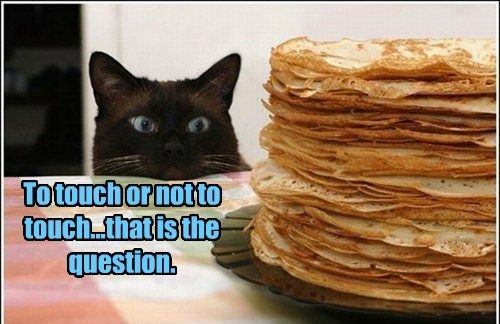 And we have warned you of the consequences before.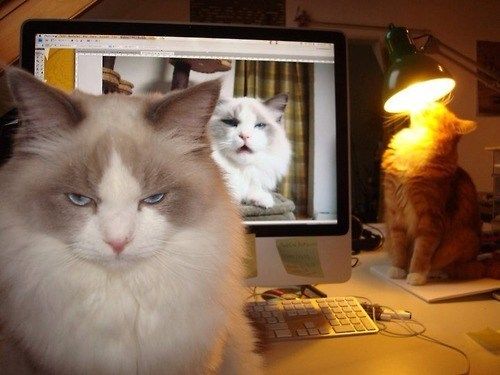 We can't let our guard down for even one moment.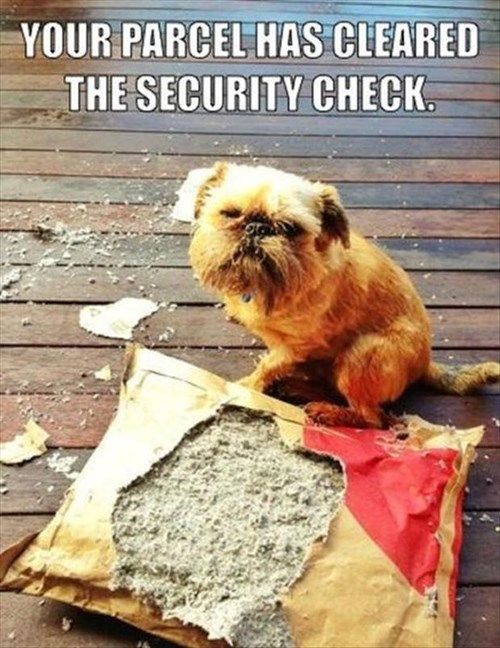 And we must not let their taunts slow us down.
We have to still keep up appearances.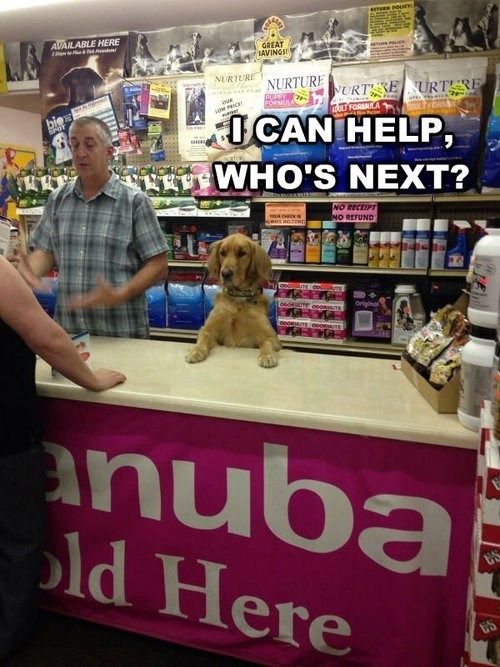 While we continue to train.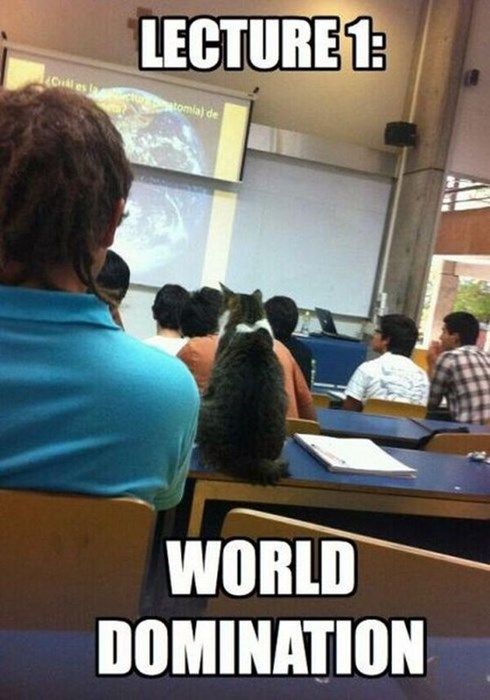 We can't let anything stand in our way.
So make sure to cross all the t's and dot your i's.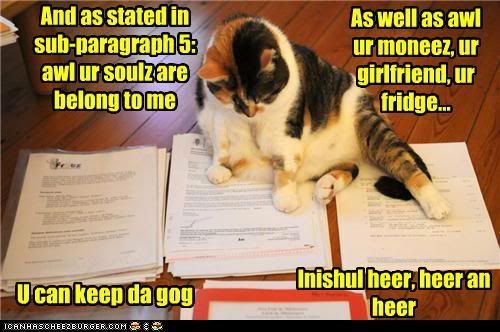 Because our time is coming...