The modern gift is diamond jewelry, according to Hallmark. According to Lucy Lu, it is raisins.
It's not just gay men from New England who celebrated their Kosiversary this weekend. Gay men from the Mid-Atlantic do too.
Today, uID 9191, aka Khun David, celebrates his 10th anniversary today.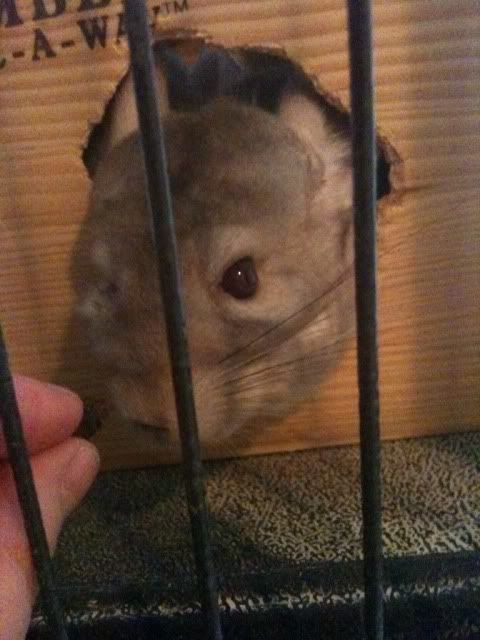 Lucy Lu about to enjoy a treat
Ten years at Daily Kos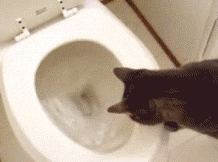 is bewildering, and it calls for something special (below the orange cloud of happiness).