The Daily Bucket is a regular feature of the Backyard Science group. It is a place to note of any observations you have made of the world around you. Insects, weather, meteorites, climate, birds and/or flowers. All are worthy additions to the bucket. Please let us know what is going on around you in a comment. Include, as close as is comfortable for you, where you are located. Each note is a record that we can refer to in the future as we try to understand the patterns that are quietly unwinding around us.

Long Island, NY
Yesterday while doing yard cleanup, I saw a glint of gold against the blue...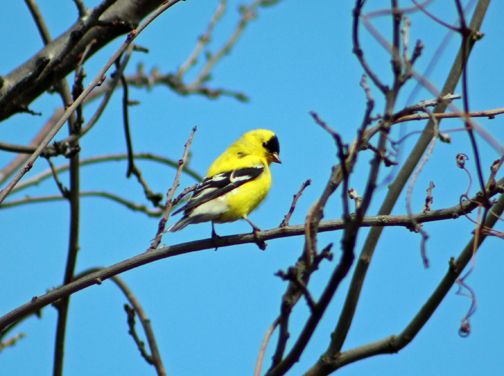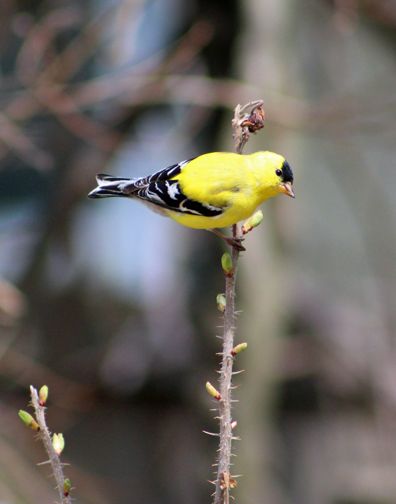 And then it got even better, another with yellow bits...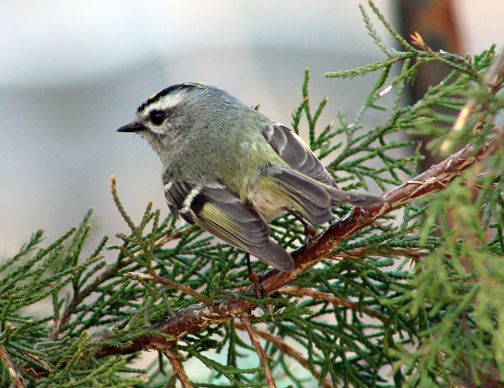 Golden Crowned Kinglet... a first sighting for me!!! :D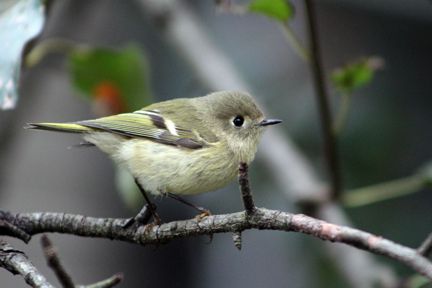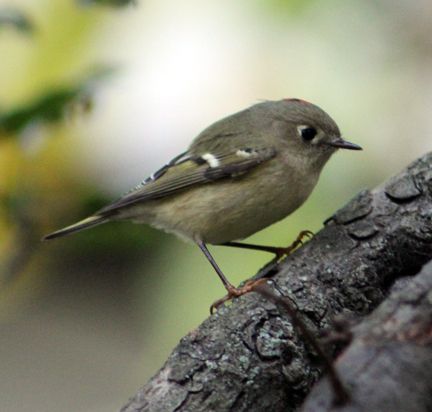 Last October, I was able to catch a couple of ruby crowned kinglets flitting around the yard.
Not to be left out, the downy flashed his cap of red...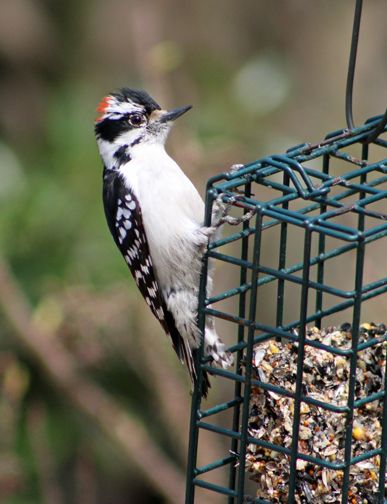 Got Yellow? Red? Other flashes of feathers in colour?