About five weeks ago I wrote a little about these two then newborn twins and their blue eyes made quite an impression.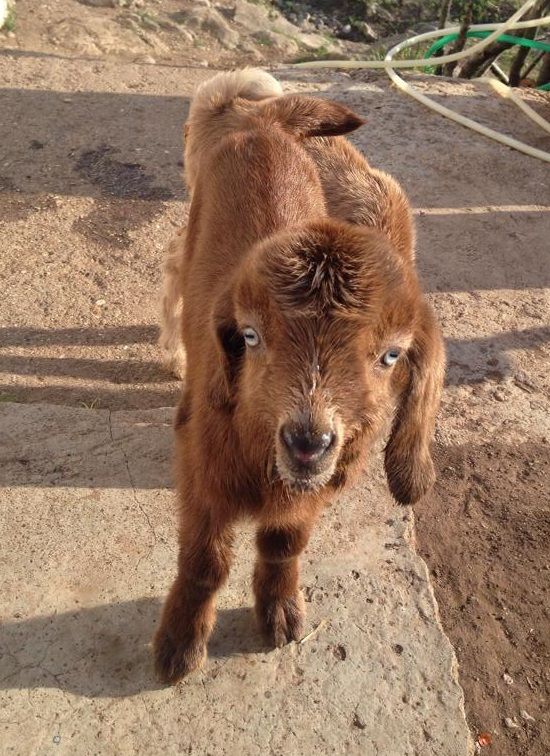 There's been some interest as to whether or not their eyes were still blue so I thought I'd give an update. At first there was a bit of coyness,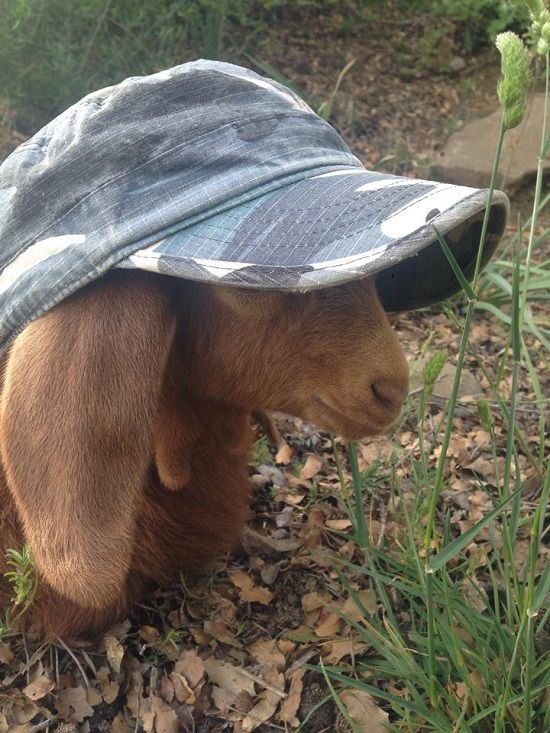 but with a little coaxing we were allowed to see. Sure enough he's still got blue eyes, with a little green now and a little darker, but still blue.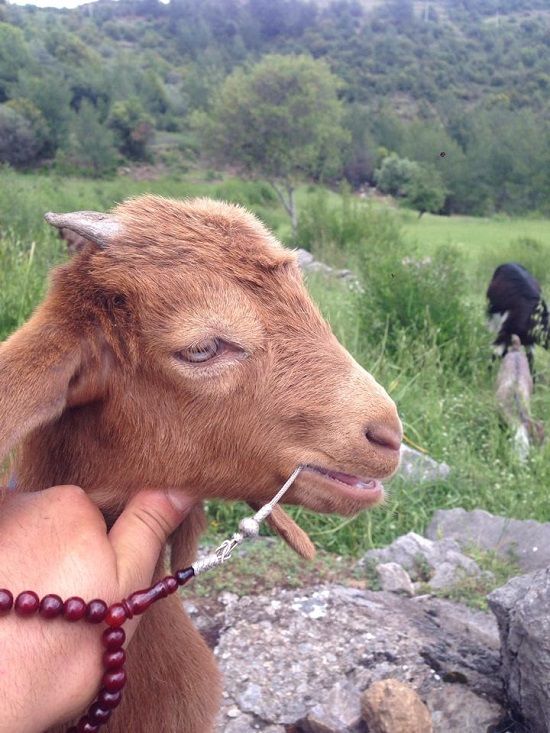 and she's still got blue eyes too, but it was cloudy today so the full color doesn't show well, but they're also still blue.
And what about the ears? We've got lots of long, long ears and these are some of the most impressive.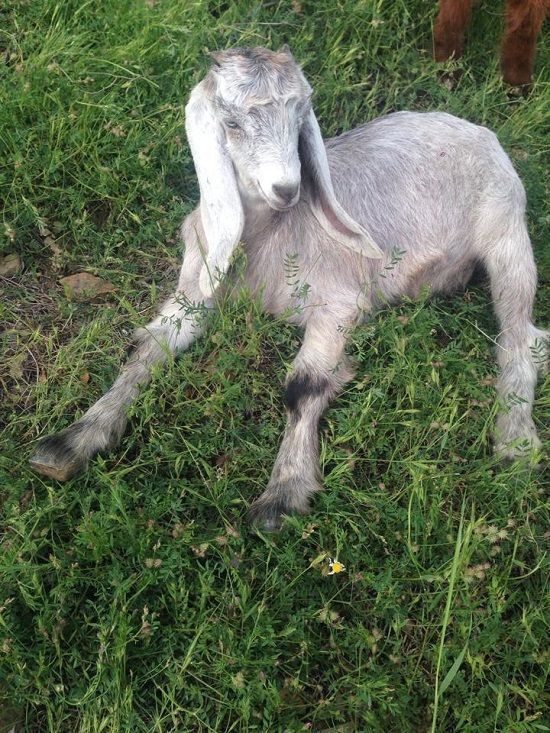 In the past few days the wild orchids have really been putting on quite a show.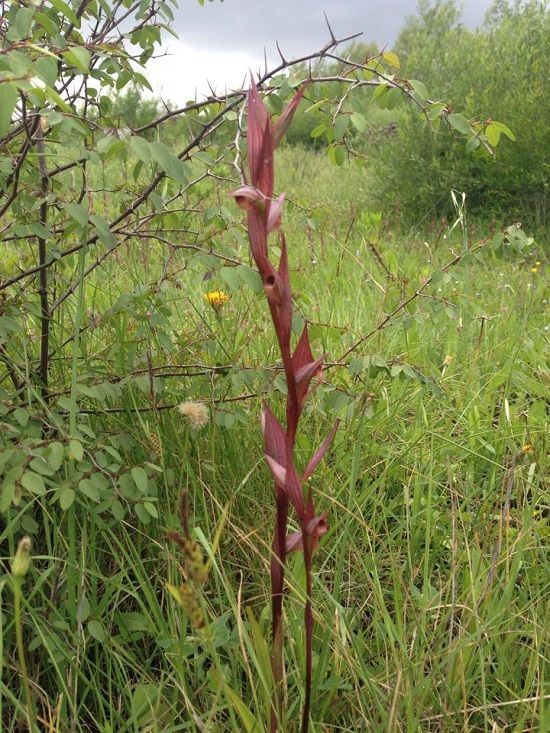 It's really great to see that there are many, many more than we expected. They are called 'salep' in Turkey and the flour made from their dried tubers is used in beverages and desserts.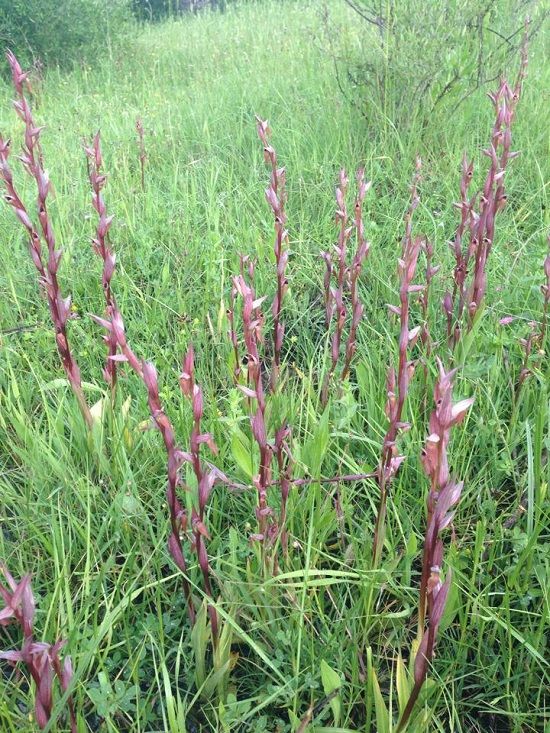 They have been very over harvested so their numbers have decreased dramatically and we are going to protect the ones in our fields and hopefully help them increase in number.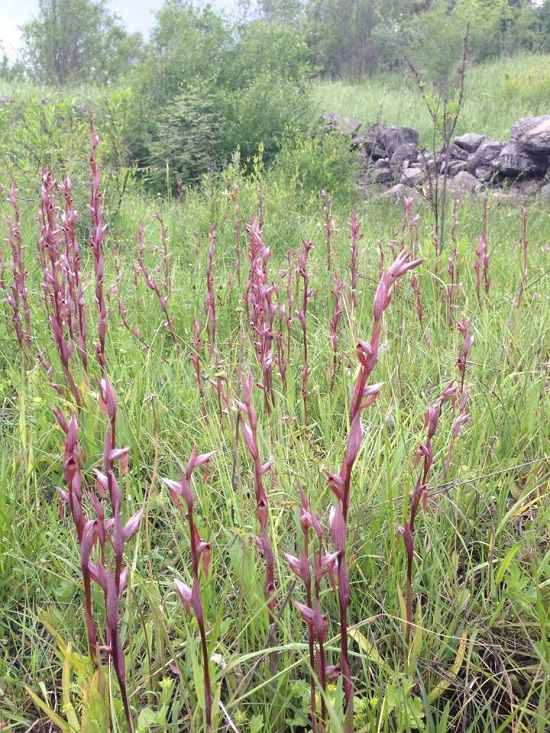 We still haven't figured out the species but hope to one day.