This simple phrase has been coming up more and more these days, as I start to put the pieces back together. I'm writing this on the 5th week anniversary since Juan passed away, and had I only known how difficult it would be to write about this grief, I never would have volunteered so quickly.
Had I only known how silent and still the house would be… how often I see his face when I close my eyes. Had I only known I would sit here and really believe that I just heard him calling for me from the silence, even though I know he's no longer in bed...
Surely he's just on his way home from running errands, and soon the dogs will start barking when they hear the car. Any moment now…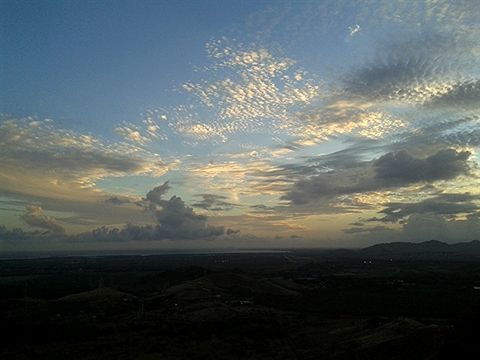 Had I only known that such a simple thing as going to get mail from the PO Box would leave me completely numb, staring at his name on envelope after envelope and not being able to move from the parking lot… had I only known?
Even if I did know, down to the last excruciating and gut-wrenching detail, is there anything that could have really prepared me, or anyone else, for this? Really?
Had I only known how a single phone call could take me from my deepest sadness to greatest rage in only a few moments... his oncologist's office called to remind me that I needed to have him at chemo by 8am this past Monday morning. 4 weeks after he had passed away. Yeah, I'm sure there's a book somewhere on that one…
Unfortunately for me, I didn't read it. And no one deserved to be on the receiving end of what I had to say into the phone in that moment, on that unforgettable day… which has become just another in a series of unforgettable days I wish I could forget…
It has gotten better, please don't get me wrong. I'm no longer wailing. I can't say a day has gone by when I haven't been overcome by emotions, but the wailing has stopped for now. And, I left the house for something other than basic sustenance for me and the animals. It has gotten better. Had I only better appreciated how much Juan had held this household together throughout the past 23 years 9 months, then perhaps the house wouldn't be such a mess… it's gotten better, but it's still a mess. And I can almost feel Juan's stare of complete disaproval even now…
Many have told me that it's o.k. if I feel angry. Had I only known of the utter, seemingly inexhaustible sadness, then I also would have known that there really isn't any room for anger right now. In my heart only remains, 'oh my poor baby, no one deserved to suffer like that'… perhaps anger will come, I just don't understand how or when that will be.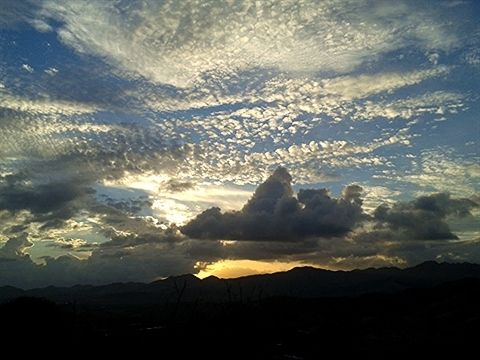 Maybe it's anger at my self? Juan accepted his death, was prepared for it… I never did. Maybe I still don't. I wanted him to keep fighting, even though I knew from the look in his eyes that he just couldn't. I knew from his frail body that he simply didn't have the strength. Oh, Juan, I'm so sorry that I pushed you when I should have just let you be. I knew you were so tired, I knew how much pain you were in… I only hope you have forgiven me for trying to keep you here with me. I'm so sorry.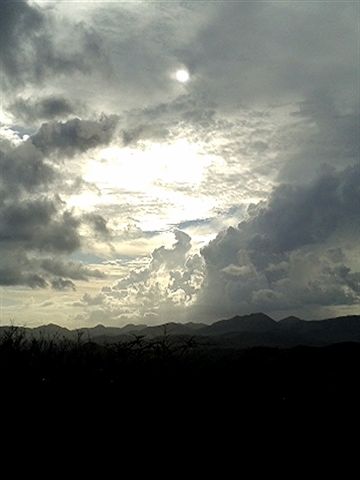 And had I only known that I would be writing, again, thanking this community for such incredible support during such an incredibly tough time… I would have never believed it. Yet, here I am, with a heart filled with so much appreciation. This group takes 'from the kindness of strangers' to unbelievable levels. I'm overwhelmed and completely humbled.
I'm so fortunate. Through all the tears, that's exactly how I feel… like the most fortunate man on the planet. Through all these years of struggle you literally quilted us in your love, and after the devastation of losing Juan, now I am here to receive this outpouring of so much sincerity for the both of us and our animals… from people who will never be strangers to me. Thank you all from the deepest part of my heart.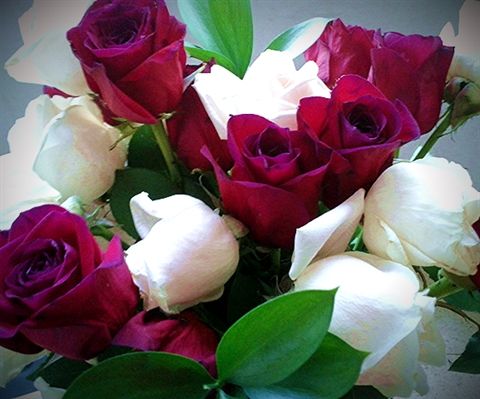 Welcome, fellow travelers on the grief journey
and a special welcome to anyone new to The Grieving Room.
We meet every Monday evening.
Whether your loss is recent, or many years ago;
whether you've lost a person, or a pet;
or even if the person you're "mourning" is still alive,
("pre-grief" can be a very lonely and confusing time),
you can come to this diary and say whatever you need to say.
We can't solve each other's problems,
but we can be a sounding board and a place of connection.
Unlike a private journal
here, you know: your words are read by people who
have been through their own hell.
There's no need to pretty it up or tone it down.
It just is.