Robert Roos
of the
Center for Infectious Disease Research and Policy reports
WHO fills in blanks in blanks on 113 MERS cases in Saudi Arabia,
revealing that 34 of those cases were fatal not 92 as reported by the Saudi's announcement.
The WHO reported that most of the cases occurred since the beginning of March and that more than a third involved healthcare workers (HCWs). The agency also said the new details do not change the general pattern of the MERS-CoV (Middle East respiratory syndrome coronavirus) outbreak.

The original Saudi announcement on Jun 3 caused considerable surprise and puzzlement. The Ministry of Health (MOH) said at the time that the cases were revealed through a rigorous examination of all the agency's MERS data. At that point, the new numbers increased the country's case count by almost 20% and its death toll by 48%. The agency gave no details at the time about the case locations, ages, symptoms, or nature of exposure.

Subsequently, MOH officials told news services that the cases had not been reported in a more timely way because some hospitals and labs didn't pass their test results to the ministry.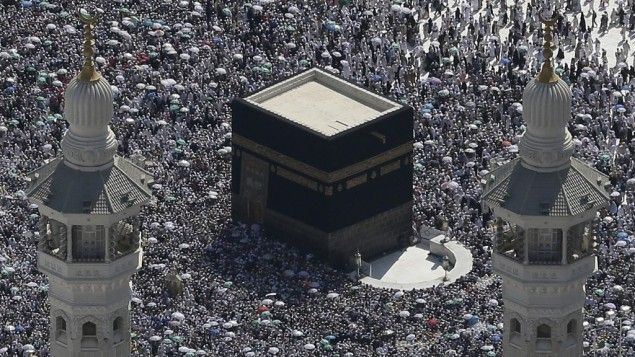 The World Health Organization explained that the 92 deaths reported by the Saudi Arabian Ministry of Health included deaths from previous cases and only some of those deaths were from the recent 113 cases.
41 of the 113 were contracted in a healthcare setting.
WHO reports the global MERS case count is now 820 confirmed cases with 286 deaths.
MERS is a corona virus related to SARS.
Concerns have been raised about the millions of people coming to Saudi Arabia for the annual hajj at a time when Saudi Arabia is dealing with an ongoing low level MERS outbreak, but so far no plans have been announced for any changes.