It's another July Tuesday and the topic of vacations comes to mind. In our household, Mr. eJ has long advocated the concept of the "staycation", partly to save money, but also because we live in the greater San Francisco Bay Area, well within reach of some fabulous destinations, all quite do-able in day trips.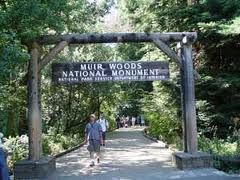 As you can see by Itzl's concerned look, this group is for us to check in at to let people know we are alive, doing OK, and not affected by such things as heat, blizzards, floods, wild fires, hurricanes, tornadoes, power outages, or other such things that could keep us off DKos. It's also so we can find other Kossacks nearby for in-person checks when other methods of communication fail - a buddy system. Members come here to check in. If you're not here, or anywhere else on DKos, and there are adverse conditions in your area (floods, heatwaves, hurricanes, etc.), we and your buddy are going to check up on you. If you are going to be away from your computer for a day or a week, let us know here. We care!
IAN is a great group to join, and a good place to learn to write diaries. Drop one of us a PM to be added to the Itzl Alert Network anytime! We all share the publishing duties, and we welcome everyone who reads IAN to write diaries for the group! Every member is an editor, so anyone can take a turn when they have something to say, photos and music to share, a cause to promote or news!
OK, we do have a diary schedule. But, when you are ready to write that diary, either post in thread or send FloridaSNMOM a Kosmail with the date. If you need someone to fill in, ditto. FloridaSNMOM is here on and off through the day usually from around 9:30 or 10 am eastern to around 11 pm eastern.
Monday:
BadKitties
Tuesday:
ejoanna
Wednesday:
Caedy
Thursday:
art ah zen
Friday:
FloridaSNMOM
Saturday:
Dave in Northridge
Sunday:
loggersbrat
As much as I love to explore new and faraway places, I have to admit he's on to something. Not only the money savings, but the joy of avoiding several things I don't like:
Packing (even after decades of practice, I just obsess over it.)
Boarding the cat.
Watering and worrying about my large garden (which I just don't fully trust someone else to care for--and in these parts, no summer rain to speak of.)
The Dreaded Airport Experience
Packing, again
Etc.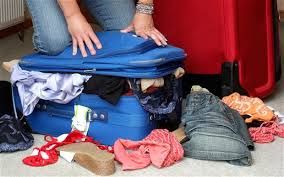 Even given the allure of Northern California day trips, just staying home can be relaxing, especially compared to going to work.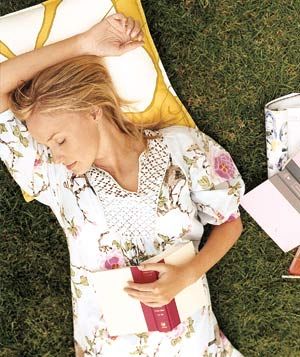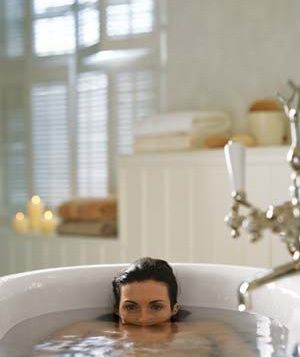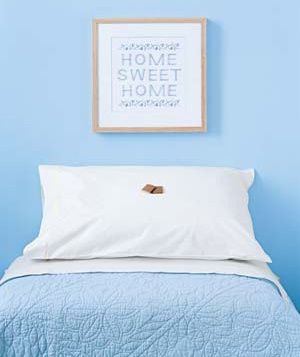 Here's a linky to one of many sites on how to have a successful staycation, at any "price point".
http://www.livingwellspendingless.com/...
But IAN peeps, what are YOUR suggestions??