We've hit a bit of a scheduling snafu tonight, so you're stuck with me. And I don't have a diary ready for tonight! So it's another open thread. To kick it off, have another cat video!

Please tell us what's on your mind tonight and share community links below. Follow me below the fold for the tops...
But First, A Word From Our Sponsor: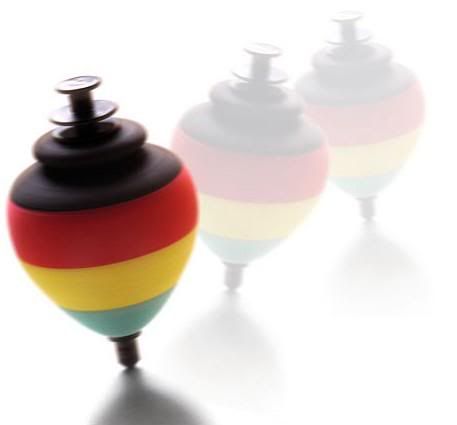 Top Comments recognizes the previous day's Top Mojo and strives to promote each day's outstanding comments through nominations made by Kossacks like you. Please send comments (before 9:30pm ET) by email to topcomments@gmail.com or by our KosMail message board. Just click on the Spinning Top™ to make a submission. Look for the Spinning Top™ to pop up in diaries posts around Daily Kos.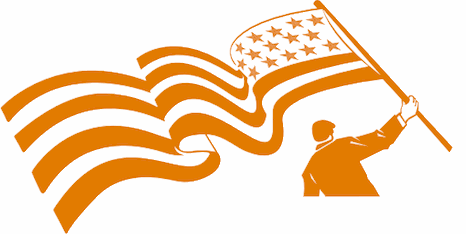 Make sure that you include the direct link to the comment (the URL), which is available by clicking on that comment's date/time. Please let us know your Daily Kos user name if you use email so we can credit you properly. If you send a writeup with the link, we can include that as well. The diarist poster reserves the right to edit all content.
Please come in. You're invited to make yourself at home! Join us beneath the doodle...
TOP MOJO
August 23, 2014
(excluding Tip Jars and first comments)
Got mik!
1) Let's hope this sinks the bastard n/t by Retroactive Genius — 181
2) What a pathetic comment. by ExpatGirl — 160
3) Memo to Israel by vadem165 — 146
4) Wish I hadn't read any of that. It's just by Timaeus — 123
5) I suppose I have to rec this, huh? :) by RLMiller — 108
6) The Koch bros should be indicted, too. by FishOutofWater — 107
7) WORD. by Youffraita — 102
8) Not surprised, also would not be surprised if by a2nite — 98
9) Speaking as one of the many white people by AnacharsisClootz — 97
10) So were Michigan and Ohio by DuzT — 91
11) Amazing resume by ruscle — 90
12) Yes, you hit the nail on the head. by Timaeus — 89
13) The word is bribery, I believe. by ladycat713 — 85
14) What kind of freaks me out by Captain Frogbert — 84
15) I'm sure all 100,000 Holocaust survivors by David Harris Gershon — 77
16) Eruption is subglacial right now by Rei — 76
17) Facts Ignored by Joe Klein by JekyllnHyde — 75
18) This may sound implausible, but by sidnora — 75
19) David reported on what 40 actually said... by Meteor Blades — 74
20) Well, a recall election didn't sink him by NonnyO — 74
21) Looking deeper, here's my theory: by Shelley99 — 72
22) Despite my rather intimate understanding of by David Harris Gershon — 72
23) UGH!! by moviemeister76 — 71
24) With all of this information by SilverWillow — 71
25) "cringe-worthy" Joe by Denise Oliver Velez — 69
26) We can only dream. Repubs will send Dems to jail by FishOutofWater — 67
27) And that was just six weeks ago... (n/t) by ypochris — 67
28) I will be writing, not replying to comments by FishOutofWater — 65
29) Klein trots out the old tarnished by Denise Oliver Velez — 64
30) The gun was hidden in a special place known only by DrTerwilliker — 64
31) So rude for Bardarbunga by science geek — 64
TOP PHOTOS
August 23, 2014
Enjoy jotter's wonderful PictureQuilt™ below. Just click on the picture and it will magically take you to the comment that features that photo. Have fun, Kossacks!