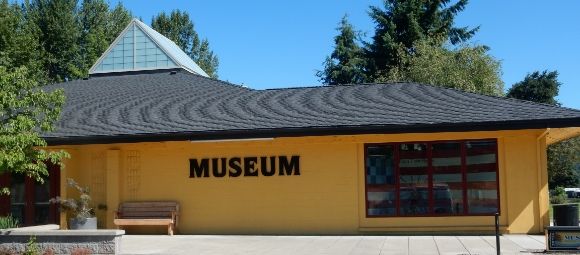 Hood River, Oregon is located on the Columbia River and is today a recreational destination for many people. In 1978, The History Museum was opened to tell the unique story of Hood River County, Oregon. Part of the story involves recreation—mountain climbing, skiing, sailing (including windsurfing and kite skiing), and fishing.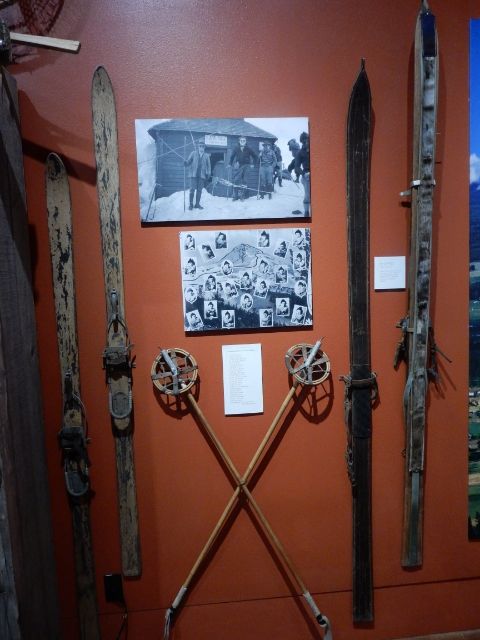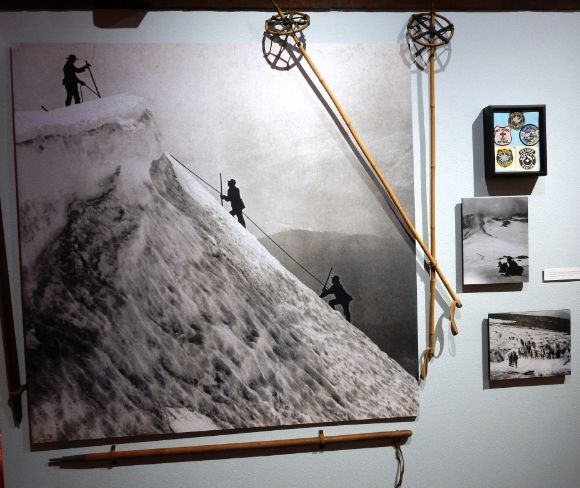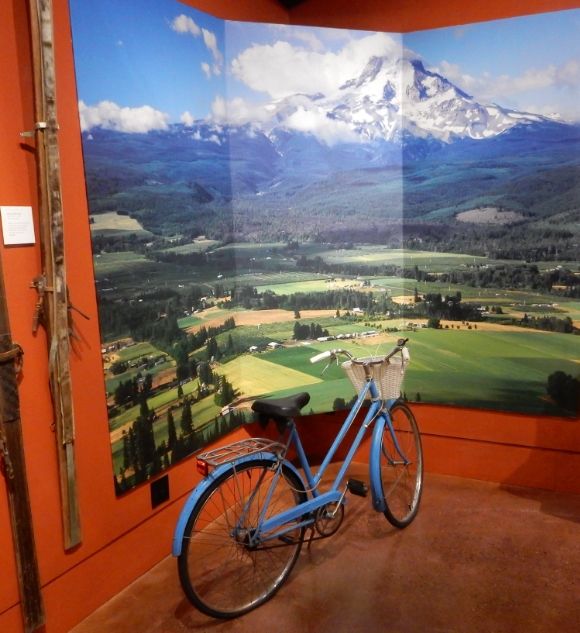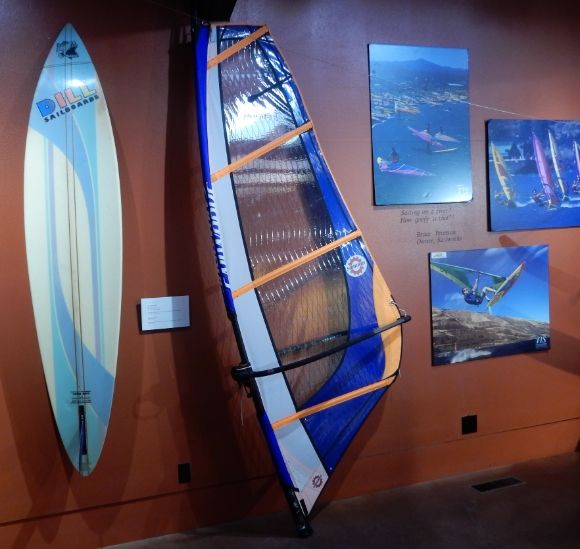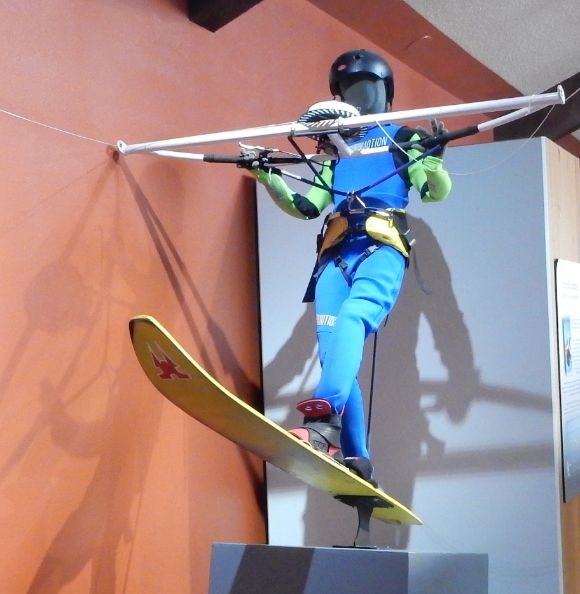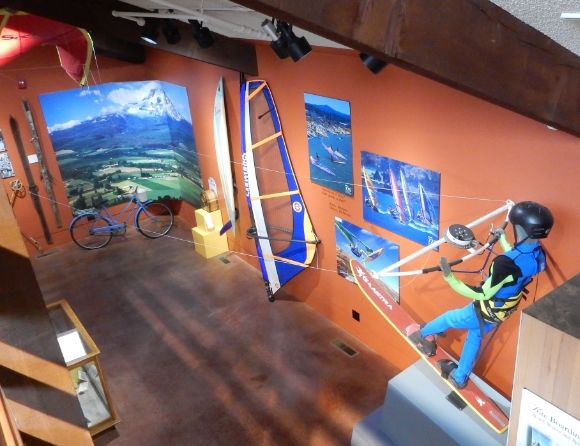 Kite skiing began in Hood River in 1987. The area was already a windsurfing mecca by this time.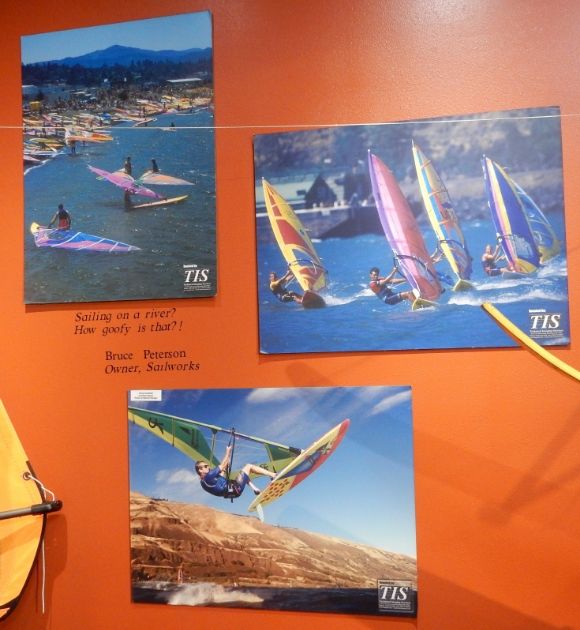 Fishing Lures:
In 1929, a massive economic depression swept across the United States. One of the casualties of this economic downturn was that Luhr Jensen, Sr. lost his job. In addition, the Apple Growers Association wasn't buying any of the fruit from his 10-acre farm. Then his house burned down and his family moved into a chicken coop. It was in this chicken coop the Luhr's passion for fishing spawned a local industry that was to become one of the largest fishing tackle businesses in the world. One room at The History Museum is dedicated to telling the story of Luhr Jensen and Sons.