Reposted from Community Fundraisers by Most Awesome Nana
Please keep tipping and recommending so as many people as possible will see this diary! We only have a day to accomplish our goal. THANK YOU!
Due to a situation far beyond our control, the Derby Day Party and Fundraiser for elenacarlena did not reach the goal we had set. Total amount collected is $220.00. The original diary is HERE if you would like to see how the party went.
Now Elena's situation is critical. She must make her rent payment of $750 TOMORROW and she is $530.00 short. I will start things off with $30.00 leaving only $500.00 to go. That can be 50 people sending $10.00 each! I know this Community can do that.
I know there have been many requests for help, all for very worthy causes, and stretching everyone to the limit; but I know we can do this one more time for Elena who is a valued member of our Community. Here is what JekyllnHyde wrote in the diary: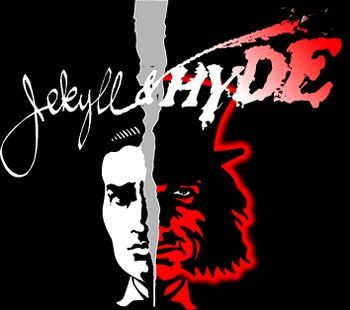 I am joining Most Awesome Nana and several others in the Community Fundraisers group in strongly supporting this community effort for elenacarlena. Ever since she joined Daily Kos, Elena has been a strong and regular presence while participating very widely and quickly becoming a valued community member. As an example of this commitment, we have worked closely together (along with JoanMar, 2thanks, Tortmaster, and others) behind the scenes for the past year in helping to finalize and post weekly diaries on police brutality and Medicaid expansion through the Support the Dream Defenders group. As you know, she is also a regular diarist for the War on Women diary series.
Please help Elena through this difficult time for her as well as her beloved pooties and woozle. On behalf of the entire CFs group, thank you. JekyllnHyde

---
Everyone will WIN THE ROSES TODAY!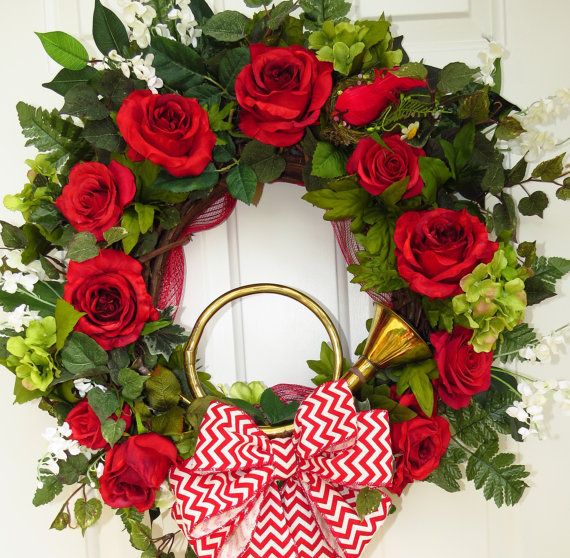 Here's How You Can Help Elena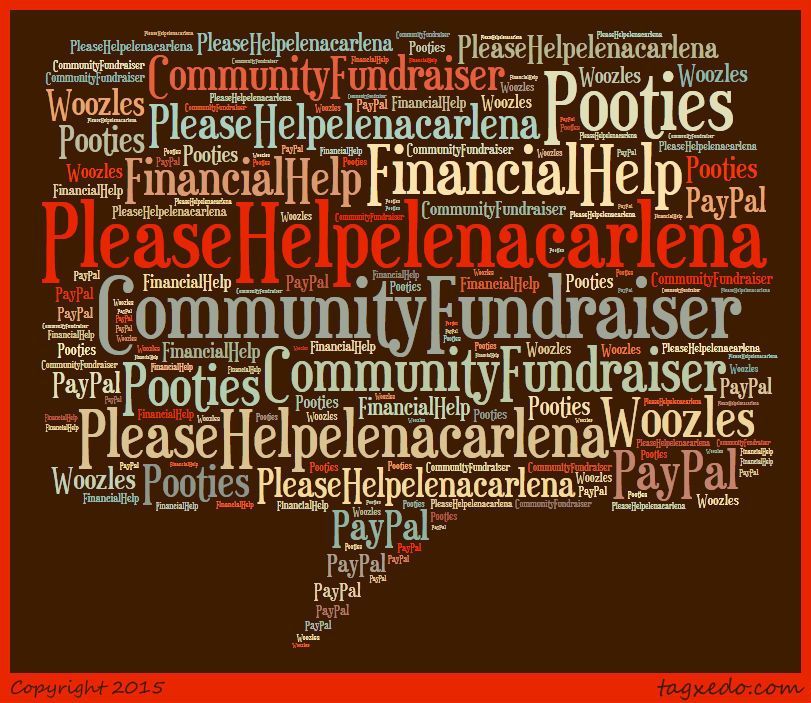 If you have a PayPal account and have never used it to send money to anyone, it is really simple.
Go to PayPal.com.
Click Send Money to Family and Friends.
Enter elenacarlena's email address (which is karlekonsultants@cs.com) and amount you are sending. The sender's name is visible to the recipient.
As a reminder, you can also help by keeping this diary on the Rec List, republishing to your Daily Kos groups, linking to your Facebook pages, and helping to spread the word through Twitter.
Thank you for caring and your generous contribution.
---
You can receive all future postings by clicking this link for the Community Fundraisers Group. Then, click 'Follow' and that will make all postings show up in 'My Stream' of your Daily Kos page.
Thank you for reading, tipping, rec'ing, sharing! And donating, too!