Reposted from TransAction by rserven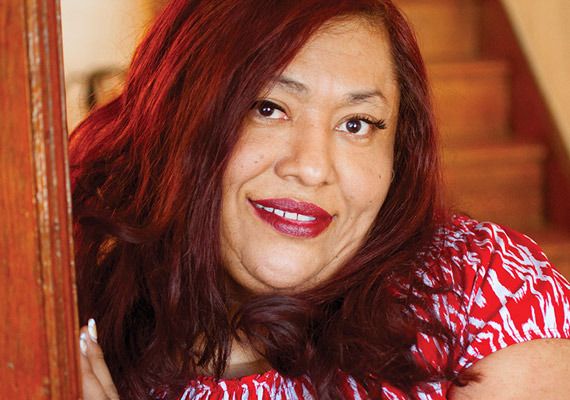 I first wrote about Ruby Corado on June 8, 2013...well, after a shorter mention of her in August of 2012 after the opening of her Casa Ruby LGBT Center in DC.
Ruby is a Salvadoran immigrant and a transwoman.
The Washington Post interviewed her for Mother's Day.