Two houses, in fair Whatcom where we set our scene
From ancient grudge, break to new mutiny.
The House of Money
Born of the patriarch Sir Goldman Sachs
And the Lady Berkshire Hathaway
Is building the ultimate monetary weapon in the universe.
That house has sent emissaries here
Promising riches for 212 lucky winners
And to the bartenders who serve them.
You may already be a winner!
"If you have heard of impacts, then fear not, young hobbits
When you stand at the fence line you will see your lucky friends blissfully laboring
And some giant Tonka Toys moving bulk commodities around.
If there are any pollutants, then you cannot see them
And therefore they cannot hurt you."
Our House, which is the House of Actual Reality
Has found much more than the Potemkin village they promote.
A globe-spanning scheme to light a trillion pounds of Montana rocks on fire in China,
To release carbon pollution that will harm at every scale from local to global
And make saving our climate impossible.
Our quest is to find and reveal the truth
To the referees on Mount Olympia and to everyone else
The bright sunlight of the facts, with our awakening
Will render their agents of mass hypnotism into mist.
Not just the deceiving spells of the little green pieces of paper
Or the soullessly smiling TV spots and full page ads
But words chosen to make the unconscionable appear normal and good.
When they say Production, we know what this means.
They peel back the skin
Of she who has provided so much to all of us
And leave her to die.
Around each corner, yet another Mr. Smith
Assures us that it will happen anyway
So we may as well partake
Of what they stole and now offer back a few crumbs.
But even our youngest children know better.
We seek to provide moments of clarity
Not just on the facts of the matter
But on the most important realization
That there are many of us who care deeply.
While they do their best to make us feel small and alone
When you consider any 350 of us, or any one of us
We > fossil fuels.

Here in the house of Actual Reality, we are working hard to raise awareness of the proposed Gateway Pacific coal export terminal, a scheme to export 48 million metric tons of coal per year to China, which will have an almost uncountable number of negative effects.
For anyone who lives anywhere near Whatcom County, Washington, we ask that you please consider joining us on Thursday November 29th at the Ferndale Events Center, 5715 Barrett Road, Ferndale, WA. Be seen, be heard, be with us. Hearing starts at 3 PM.
No matter where you live, you can still be part of this! The process also supports UNLIMITED written comments at any time between now and January 21, 2013, so comment often! Submit your comments here:
Agency Home Page for GPT EIS Scoping
Email comments to: comments@eisgatewaypacificwa.gov
Comments should be about what the agencies should consider in the Environmental Impact statement (EIS). For some ideas on concerns, see 101+ Reasons to be Concerned About Coal Export. Good resources are Here, scroll down for document links, and Here.
Any time you think that you don't have a choice, you actually do.
Any time you think you have to do something that's wrong, you don't.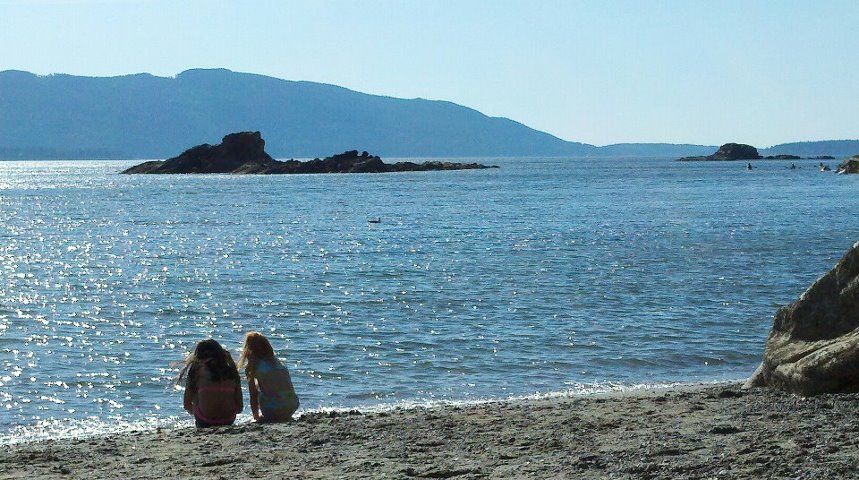 Our Future - Worth Saving
Not Here.
Not Today.
Not Any More.
We Shall Not Participate in Our Own Destruction
Info about all aspects of the GPT Proposal: Coal Train Facts
Scoping Info: Protect Whatcom and Re-Sources
The full set of public hearings that remain:
3-€"7 p.m. Thursday, November 29
Ferndale Events Center
5715 Barrett Road
Ferndale, WA
4-7 p.m. Tuesday, December 4
Spokane County Fairgrounds
404 N Havana Street
Spokane Valley, WA
4-7 p.m. Wednesday, December 12
Clark College, Gaiser Student Center
1933 Fort Vancouver Way
Vancouver, WA
4-€"7 p.m. Thursday, December 13
Washington State Convention Center, Ballroom 6F
800 Convention Place
Seattle, WA
Previous entries in this series, in chronological order first to most recent:
We shall not participate in our own destruction
Pretty much the dumbest idea ever
Can a community defy a cabal of multi-national corporations?
Great for the coal cabal! For us, not so much
And So it Begins
Right Brain for This Decision?
101 Reasons to be Concerned About Coal Export
On Refusing to be Rounded out of Existence
Who Are the Welfare Queens Now?
There Is No Daylight
Tis the Season to Decide Our Future
They've Got the Money. We've Got the Humans!