I look like a Hobbit. I have even been around the world and back again to my home in Texas. But in between I have had my share of adventures.
But some how I thought I was under the radar.
But now I am in the Hall of Governors!!!!!
http://www.hallofgovernors.ny.gov/...
How on Earth did that happen?
I was just indulging a bit of self googling. And what a surprise! So thank you, New York for including me in your Hispanic Heritage exhibit in the Hall of Governors.
I am pretty shocked, but humbled by being included.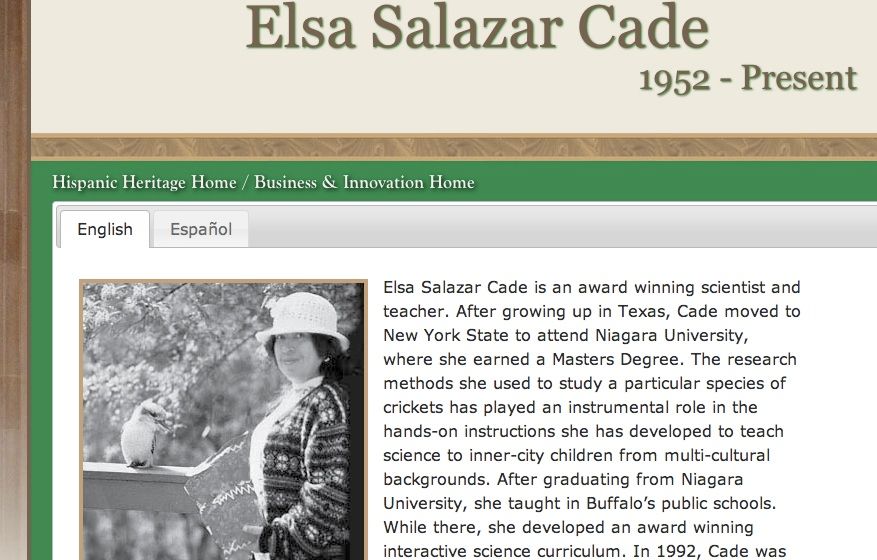 So a humble thank you, to New York.
Sincerely,
Elsa
And don't forget last minute shopping!
http://shelterboxusa.org/...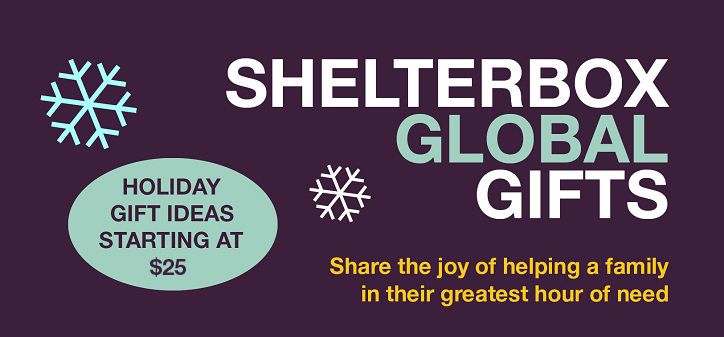 5:31 AM PT: Because teachers should be educating not shooting!
6:18 AM PT: Thanks for all your comments. Happy Holidays to all, with much love.