When it comes to the progress ...
When it comes to the GOP -- They didn't Build that.
They Blocked that!

If Democrats want it -- The GOP wants to bury it. As a matter of "principle." Without a Debate even.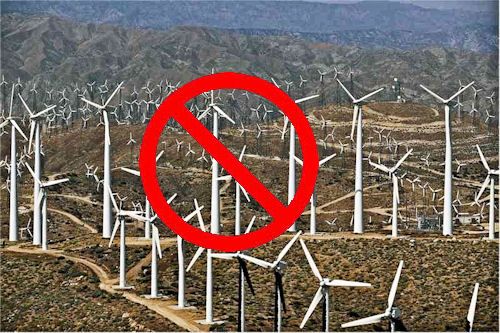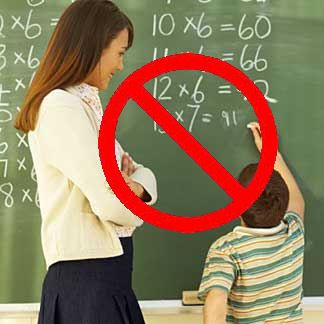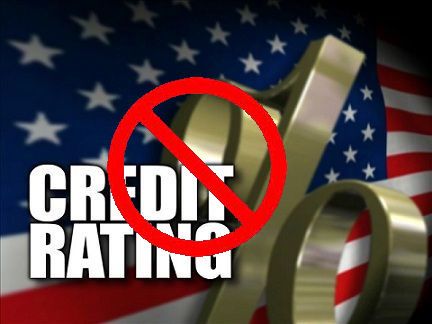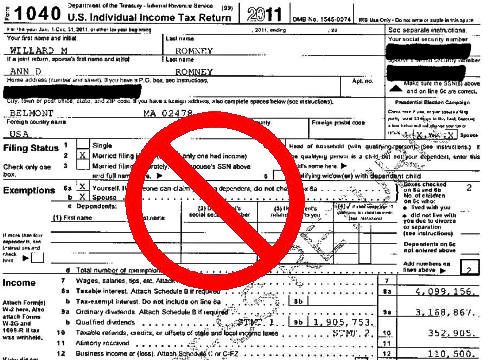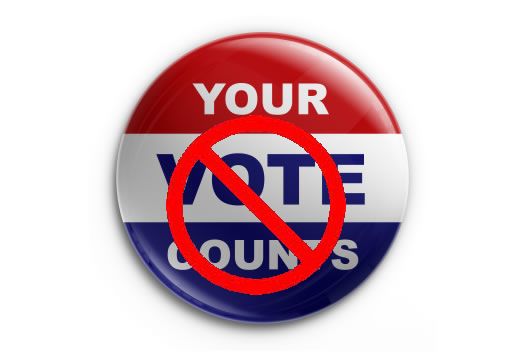 When it comes to the GOP -- They didn't Build that
-- They BLOCKED THAT! (Because they are NOT "nice guys.")

They blocked, obstructed, wouldn't even let come up for a Vote, hundreds upon hundreds of Democratic Bills. Over 375 of them as of last count -- BLOCKED by the Government-haters otherwise known as the GOP.
No reason given. Except for THAT THEY CAN.
Well, at the beginning of each new Senate Session (in just a few days) -- there is a unique opportunity -- for us to say THAT THEY CAN'T!

Can't block the Majority Will on a spiteful whim. Can't block Progress, without even an adult debate.
We have a chance to tell Harry Reid, Enough is Enough --we have to change the Senate Rules NOW! And Senator Merkley, has just the GOP damn-breaker ...



We need to tell Reid to get behind Senator Merkley's new Filibuster rule.
Because we need to tell GOP Obstructionists we will No Longer be Held Hostage, to their petty undisclosed demands.

Merkley's new Filibuster rule, will NOT make the Filibuster impossible -- but it DOES stop the Filibuster from being ridiculously easy, like it is now.
Senator Merkley says if you want to Filibuster, then you should have to explain to all of America why. Explain WHY -- you're blocking the Majority will -- explain it on the Senate Floor. Standing up. Talking.
Senator Jeff Merkley wants a "Talking Filibuster" rule.

The days of blocking the Majority Will on a childish whim -- SHOULD be over ... NOW.
Enough really is Enough! We used to have a functioning Democracy, dammit! Until they broke it ...

The Rachel Maddow Show
with Erza Klein hosting -- Dec 28, 2012

Senator Merkley:

[...]
I have worked very hard, along with my colleague Tom Udall of New Mexico, to proposed reforms we think are healthy for dialog and debate, and that we would accept in the Minority.

If we want to block a simple Majority Vote, we should have the guts to stand up on the floor of the Senate -- make our case before our colleagues, and before the American people. If we don't have the courage of our convictions to do that, we should sit down, shut up and let the majority go ahead a make the decision.
[...]

How it would work:
Sen. Jeff Merkley's talking filibuster: How it would work
by Dylan Matthews, washingtonpost.com -- Dec 13, 2012
If Senate Democrats do decide to reform the filibuster at the start of the 113th Congress, chances are they'll adopt Sen. Jeff Merkley's (D-Or.) proposal for a "talking filibuster."

The core idea is to make the actual filibuster more like the mythical filibuster of "Mr. Smith Goes to Washington," in which a single senator can hold the floor and block a bill's passage as long as he keeps talking.

[... diagram of the proposed changes to Senate procedures:]
Add your Voice:
Reform the Filibuster -- Petition
[...]

Take action now: Tell the Senate to fix the filibuster.

Thank you.

Senator Jeff Merkley
Senator Kirsten Gillibrand
Senator Tom Harkin
Senator Amy Klobuchar
Senator Jeanne Shaheen
Senator Tom Udall
Senator-elect Elizabeth Warren
merkley.senate.gov
Tired of being routinely BLOCKED by the GOP?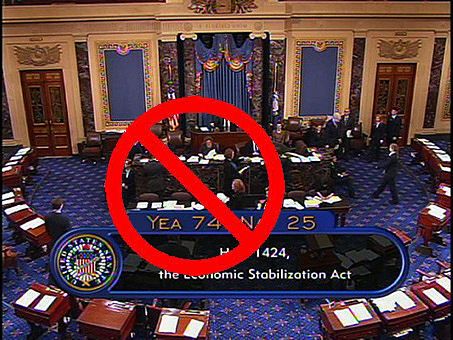 Let Harry Reid know. Reid's DC Phone: 202-224-3542
Let him know it's time to make Government work for the People again.
AND it's time to make Republicans actually WORK for their Obstruction.
If not now, WHEN?