This is going to be a very short diary. It has been an exhausting day of meeting with students and prepping them for their final exam, and I have about zero energy left. So tonight, I'm going to turn the diary over to a guest writer. A fourth-grader, to be exact, who has a few concise, insightful words to say about marriage equality.
Follow me below Chrislove's mushy brain.
But First, A Word From Our Sponsor:
Top Comments recognizes the previous day's Top Mojo and strives to promote each day's outstanding comments through nominations made by Kossacks like you. Please send comments (before 9:30pm ET) by email to topcomments@gmail.com or by our KosMail message board. Just click on the Spinning Top™ to make a submission. Look for the Spinning Top™ to pop up in diaries posts around Daily Kos.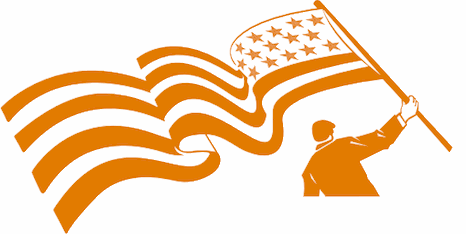 Make sure that you include the direct link to the comment (the URL), which is available by clicking on that comment's date/time. Please let us know your Daily Kos user name if you use email so we can credit you properly. If you send a writeup with the link, we can include that as well. The diarist poster reserves the right to edit all content.
Please come in. You're invited to make yourself at home! Join us beneath the doodle...
This was originally posted by a fourth-grade teacher on Reddit. Submitted without commentary (because it really doesn't need it):
Boom. And there you have it.
Many thanks to Dave in Northridge, who is formatting comments tonight. I will unfortunately be away from my computer this evening, but I will tip and respond to comments late tonight or tomorrow. Have fun, and be good! ;)
TOP PHOTOS
April 25, 2013
Enjoy jotter's wonderful PictureQuilt™ below. Just click on the picture and it will magically take you to the comment that features that photo. Have fun, Kossacks!
Finally, a very special comment/update from steveningen:

Many of you took note of Sara R's diary Vigil for shanikka wherein she informed us that shanikka was going in for a major surgery. Late last night, shanikka responded to the outpouring of prayers and good wishes in this comment. I'm sending this to Top Comments in case you missed it. This afternoon, navajo wrote an update diary to let the community know shanikka was out of surgery and things went very well. Great news!