The Miracle of America Museum is located in Polson, Montana which is on the Flathead Indian Reservation. The focus of the museum—if there is one—is not on American Indians or the three tribes (Flathead, Pend d'Oreille, and Kootenai) which call the reservation home. However, there are some American Indian items on display.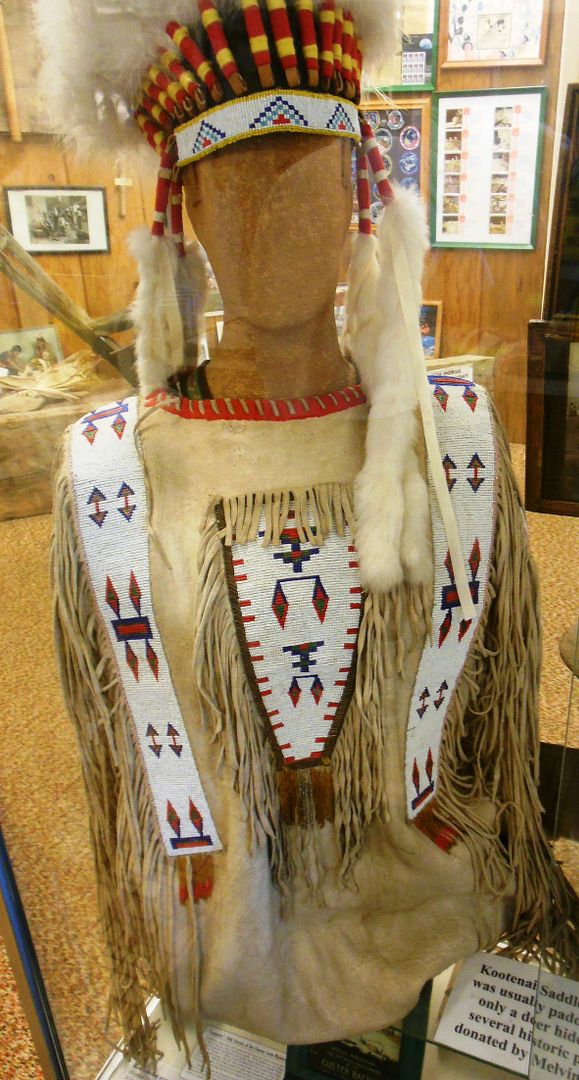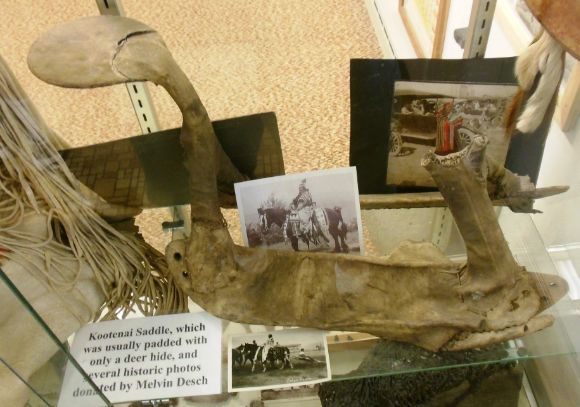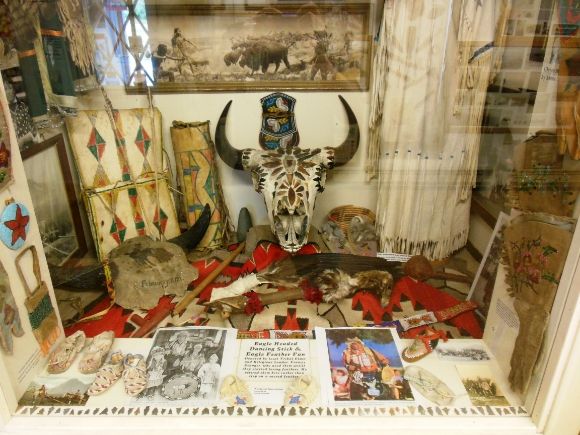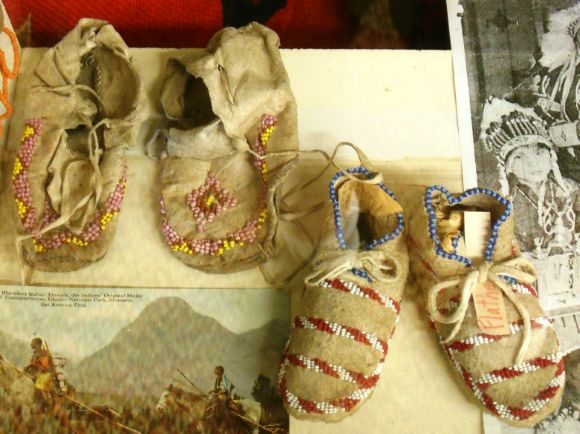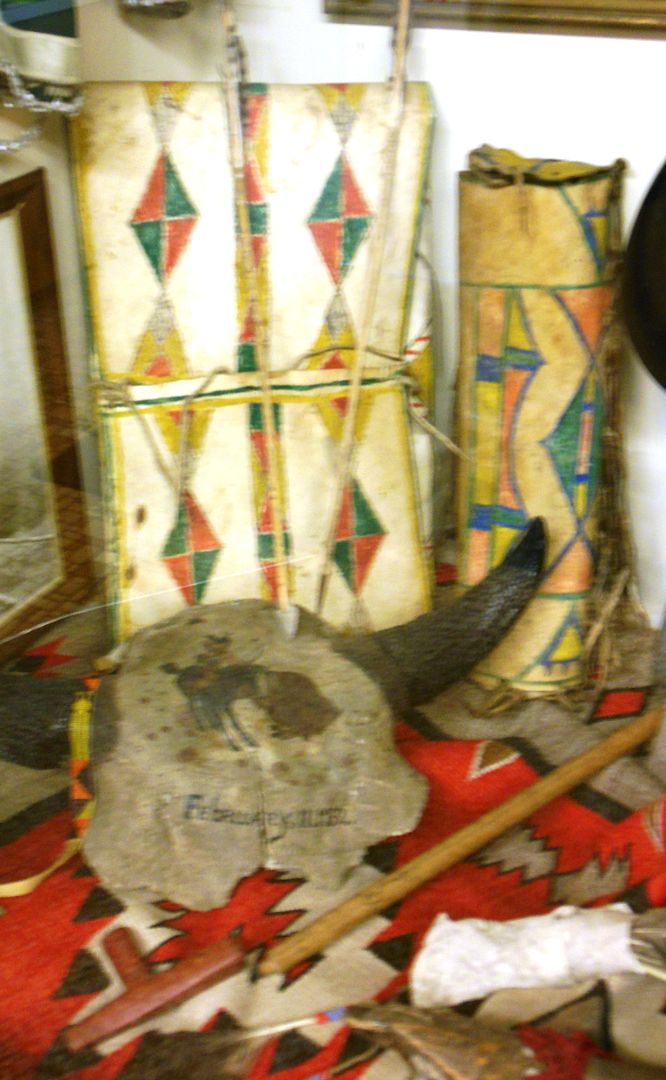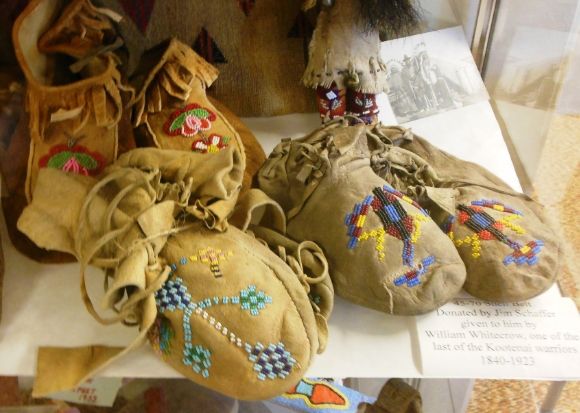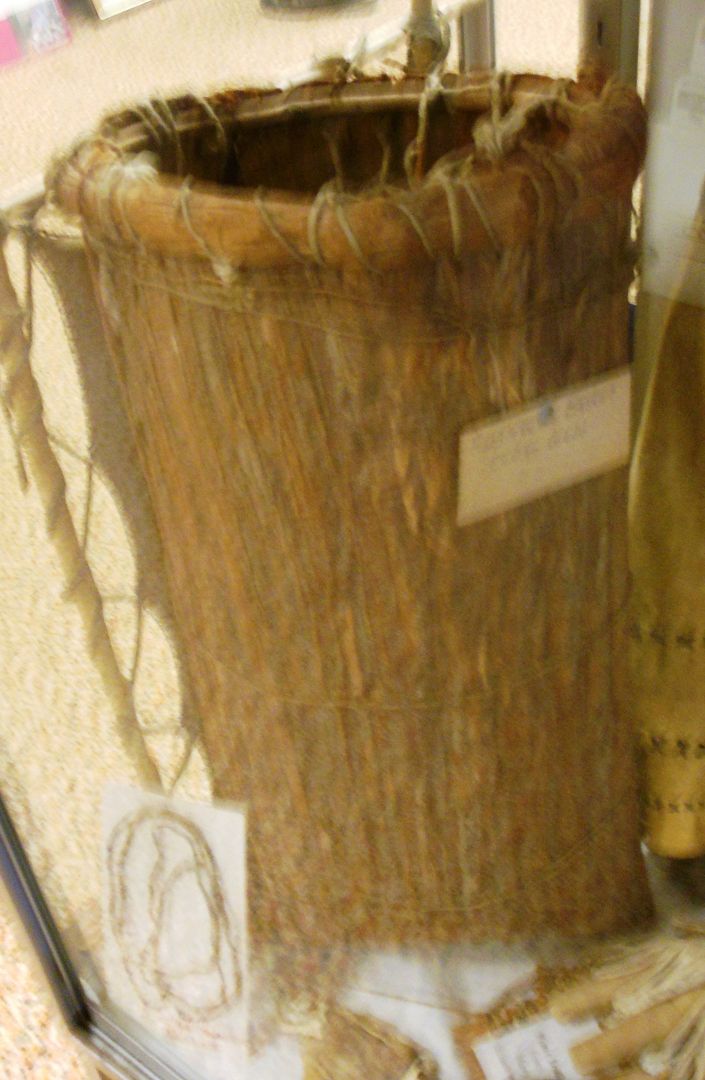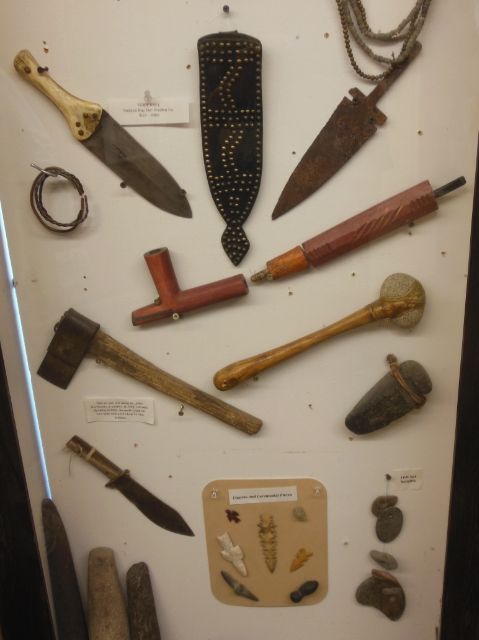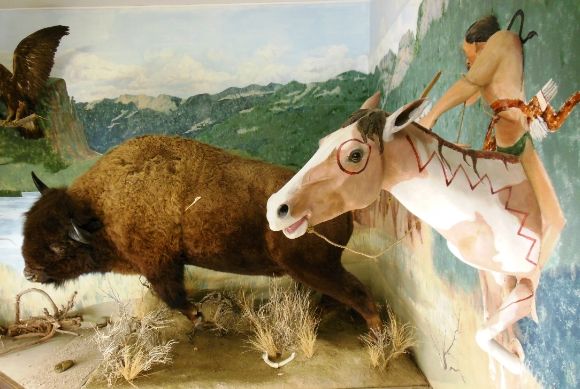 Cross Posted at Native American Netroots




An ongoing series sponsored by the Native American Netroots team focusing on the current issues faced by American Indian Tribes and current solutions to those issues.