Normally I preselect a Top Comments topic way in advance, but, once again, I got nuttin' (the writing Muse must be on an extended vacation), so I'm bringing you more cats. You can find the first edition here.
Cats love boxes.
No matter what you buy for them, how much you spend or how long it took you to assemble it, they'll always, always prefer the box it came in.

But First, A Word From Our Sponsor:
Top Comments recognizes the previous day's Top Mojo and strives to promote each day's outstanding comments through nominations made by Kossacks like you. Please send comments (before 9:30pm ET) by email to topcomments@gmail.com or by our KosMail message board. Just click on the Spinning Top™ to make a submission. Look for the Spinning Top™ to pop up in diaries posts around Daily Kos.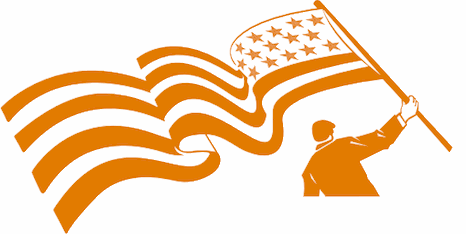 Make sure that you include the direct link to the comment (the URL), which is available by clicking on that comment's date/time. Please let us know your Daily Kos user name if you use email so we can credit you properly. If you send a writeup with the link, we can include that as well. The diarist poster reserves the right to edit all content.
Please come in. You're invited to make yourself at home! Join us beneath the doodle...
So why do cats love boxes? Scientists say that a box gives a cat a sense of security and protection on all sides. It provides a safe place to hide and keeps cats warm. It is also made of paper, manufactured from wood, so it smells like the trees outside, instinctually a cats natural habitat.
This may be the reason they love paper bags, too, but not plastic bags or the dreaded cat carrier which are made of plastic.

Clearly this owner saved some $$$ and made cats very, very happy.
Bonus:
And a reminder for the humans that serve cats:
Now on to the real reason you stopped by, Top Comments.
Some images came from here. Others I've collected over the years.
How incredible is this? For an explanation of How Top Mojo Works, see mik's
FAQing Top Mojo
Top Pictures for yesterday. Click any image to be taken to the full comment. Thank you jotter for the awesome image magic!