But First, A Word From Our Sponsor: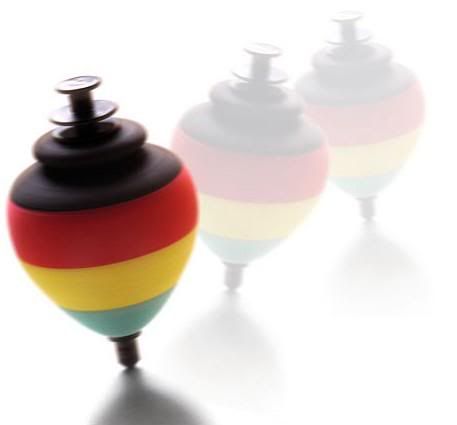 Top Comments recognizes the previous day's Top Mojo and strives to promote each day's outstanding comments through nominations made by Kossacks like you. Please send comments (before 9:30pm ET) by email to topcomments@gmail.com or by our KosMail message board. Just click on the Spinning Top™ to make a submission. Look for the Spinning Top™ to pop up in diaries posts around Daily Kos.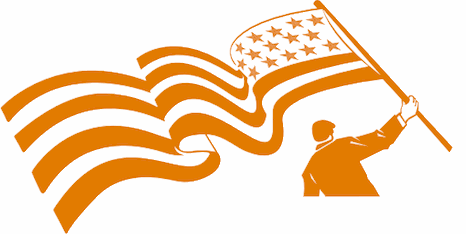 Make sure that you include the direct link to the comment (the URL), which is available by clicking on that comment's date/time. Please let us know your Daily Kos user name if you use email so we can credit you properly. If you send a writeup with the link, we can include that as well. The diarist poster reserves the right to edit all content.
Please come in. You're invited to make yourself at home! Join us beneath the doodle...
Those who teach really have no right to complain, given that we get most of the summer off while working grunts don't have that luxury. However, we work so intensely while we teach that we really need the down-time that summer provides.
I know, I know, there are weeks left to the summer, officially, but for those of us who teach, August weighs heavily. Course preparation looms. You have to find your way through a new textbook or two, and make sure your syllabus matches up with what's there. You have to explore new and unfamiliar on-line resources. All of this takes time. Meanwhile, there are a thousand distractions tugging at your sleeve: the advisee who needs a form signed to be able to register for a class; the meetings of the committees that you wish you had never volunteered for; the phone calls and office visits from textbook salespeople, and textbook buyers. And in the meantime, you're hoping there's time to cram in all those non-teaching activities you had planned to do over the summer, but haven't yet gotten around to, both the fun things and the chores. I have yet to trim the yews, or clean the awning windows, or the gutters. Or wash my sweaters; that's a task I usually take care of early in the summer. However, my teaching a course early in the summer screwed up my normal schedule for home maintenance. Frankly, the rainy weather we've been having hasn't helped either.
Then there are other obligations and plans that have to run their course. In three days, I leave on a trip for California. First stop: San Francisco, where I will be attending a professional meeting. Then it's down to San Diego where I will marry my partner. None of this will be like a vacation trip to California. Too much of my time is blocked out by particular duties and tasks to carry out. Certainly getting married will be exciting, but it's also kind of stressful; despite the fact that we have tried to plan this wedding to be as stress-free as possible, it's still going to be a real challenge to get through. And then, by the time we get back home, we will have only a week before classes resume. (No honeymoon for us, at least not this year.)
So my summer is very shortly about to come to an end with a crashing halt, well before the end of August. I'm still hoping to steal a few fun moments in the remaining days, but there won't be many opportunities.
So, I'm hoping you're planning to enjoy your end of summer. What do you have planned?
TOP PHOTOS
August 5, 2014
Enjoy jotter's wonderful PictureQuilt™ below. Just click on the picture and it will magically take you to the comment that features that photo. Have fun, Kossacks!