Reposted from Onomastic by VetGrl
"The time has come," the Walrus said,
"To talk of many things:
Of shoes--and ships--and sealing-wax--
Of cabbages--and kings--
-Lewis Carrol, The Walrus and The Carpenter
The time has come to talk of Cedwyn. The time has come to celebrate our brilliant Flutterby. She will always rest gently on our hearts.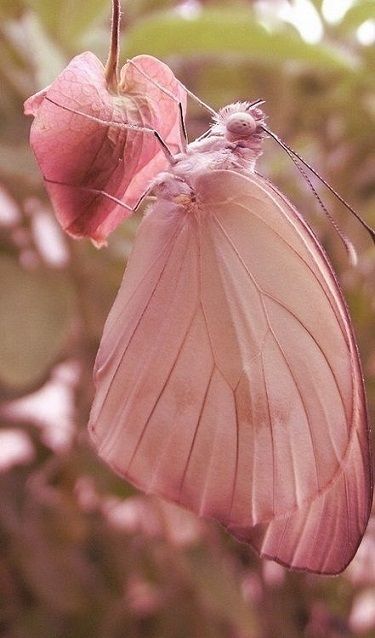 I didn't think it would be this way. None of us did. How could such a vital force leave us? How could someone who would have painted the moon purple if she could, be gone?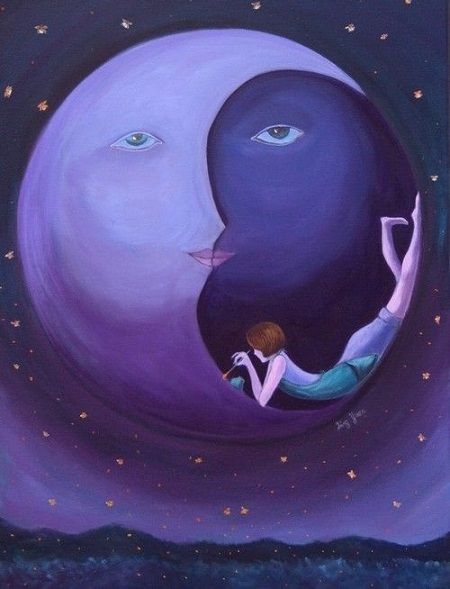 J.R.R. Tolkien
"PIPPIN: I didn't think it would end this way.

GANDALF: End? No, the journey doesn't end here. Death is just another path, one that we all must take. The grey rain-curtain of this world rolls back, and all turns to silver glass, and then you see it.

PIPPIN: What? Gandalf? See what?

GANDALF: White shores, and beyond, a far green country under a swift sunrise.

PIPPIN: Well, that isn't so bad.

GANDALF: No. No, it isn't."

― J.R.R. Tolkien, The Lord of the Rings
This is not goodby. Love never dies. Cedwyn lives on in all our hearts.
She lives on when we open ourselves to the wonder around us.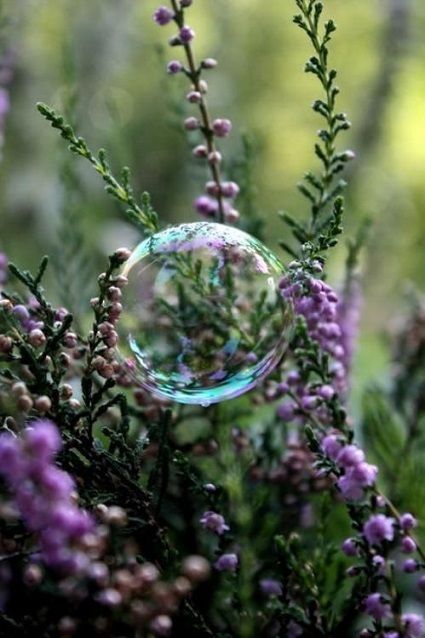 Did you know she loved bubbles? She did, so make some for her. Make a cloud of bubbles for your own heart's joy and memory. People will be making bubbles in her honor at Mt. Tabor Park, in Portland, Oregon this afternoon. Cedwyn would love it.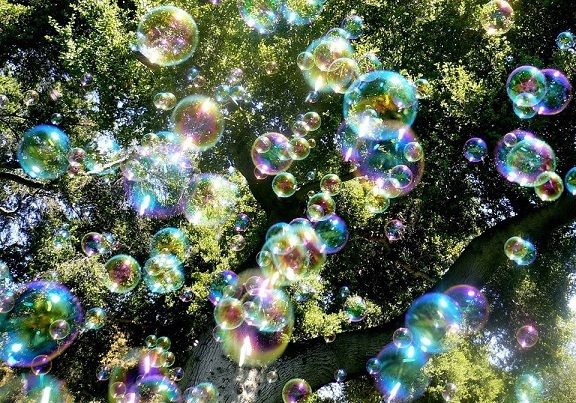 Today from Portland, Oregon to Portland, Maine, from Coast to Coast, and country to country, we are gathering to celebrate the gift that was and will always be our own Chaos Fairy, our lover of all things winged, our Cedwyn.
Today, people are wearing her favorite color, purple, and raising their glasses to her laughter and life.
Today, we gather to share tears, comfort, laughter, and magic. Cedwyn would not have wanted it any other way.
So come on in. There are comfortable chairs amidst the flowers that she loved.