These photos, that are for your viewing pleasure also represent a Flickr project where I went back through the six years since I got my first digital camera and tried to find the good ones. Pictures number fifty-one thru seventy-five are a third installment out of five, the middle of a photographic portfolio that began with Want to see 25 of my favorite 125 photos? and continued in Want to see 25 more of my best photos? Many you may have seen before but unlike the original views when these photos were current, the pictures are now edited to look closer to what I remember or imagine I remembered seeing through my viewfinder.
As in the previous two diaries there are three views of each photo. The pictures below are downsized low bandwidth views. By clicking on the photo the finished product, a larger Photobucket view will open in a new window and on a dark background. If you click on the title text above the photo a Flickr upload will open in a new window and that view will include date, camera information and whatever text I thought I needed to explain the photo.
Because I love a good walk in the park this is my favorite of the three diaries so far. The first day of autumn diary may seem like a tribute too New York City's best idea, Central Park. A review that begins with a tribute to one of the great progressive photographers and ends with sunlight filtering through embraces kovie's point in the second diary "These photos all have a liberal bias." Because this series represents uploads I made to Flickr during late winter and early spring there are plenty of New York Botanical Garden views and looking through you can even find the unofficial flower of Daily Kos, an orchid of course. So go below and enjoy the show.

Late Afternoon at the Little Red Lighthouse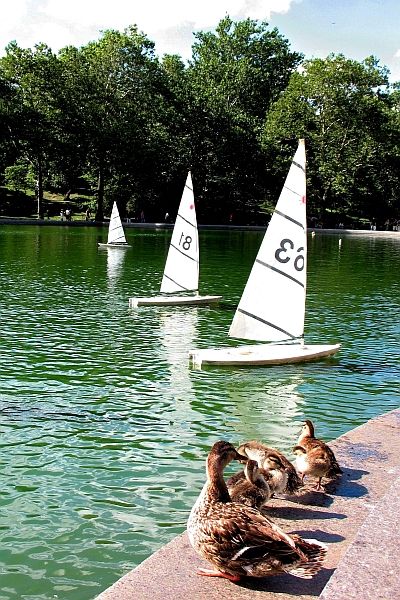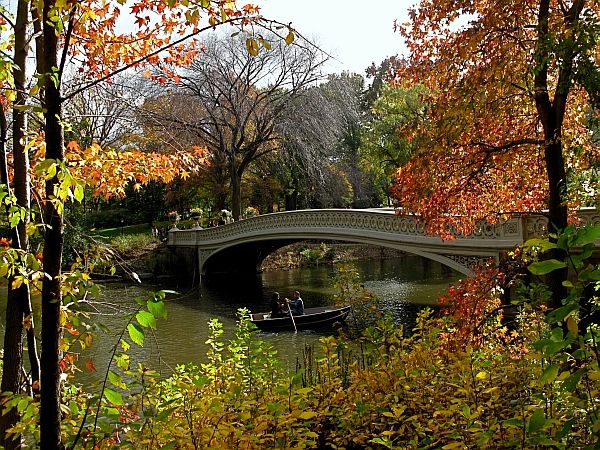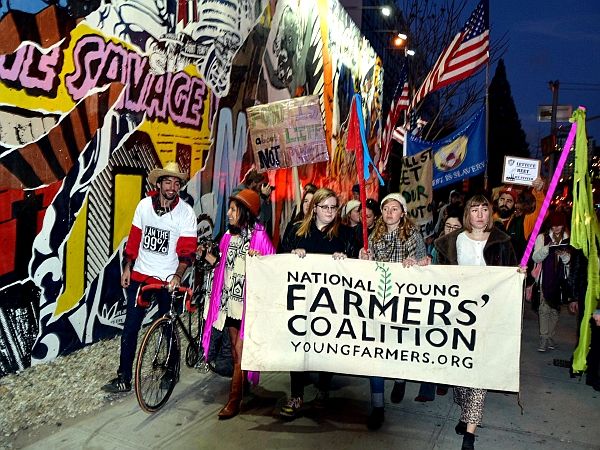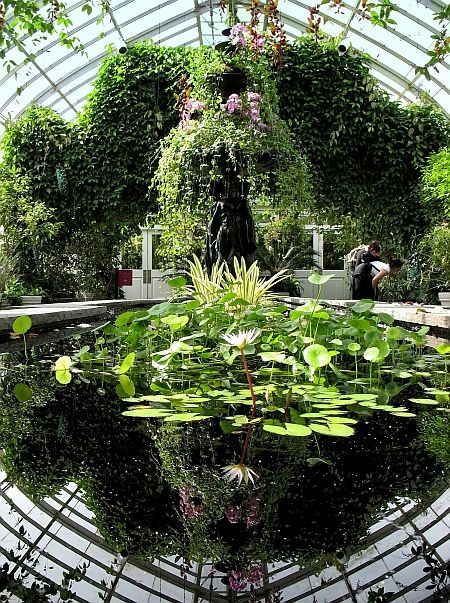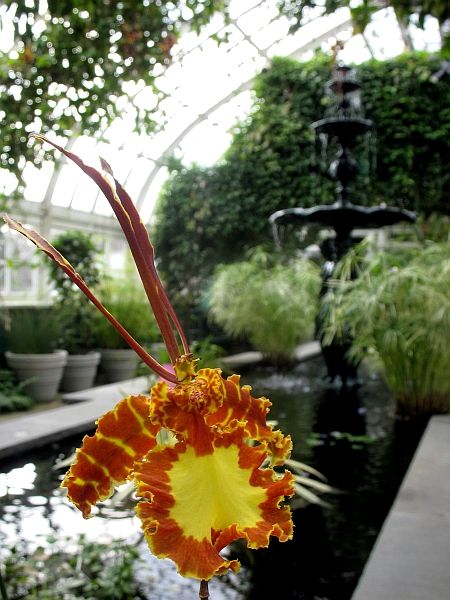 A Facelift for a Reclining Figure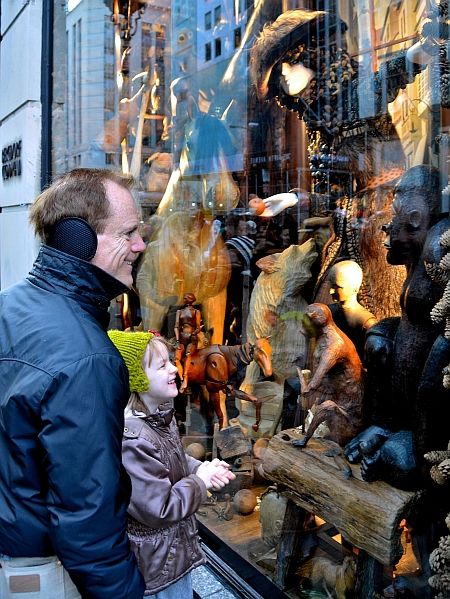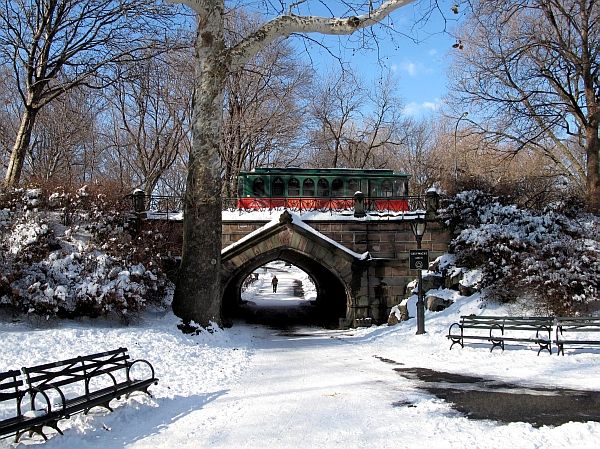 Today at the Enid A. Haupt Conservatory
March 25, 2011 – Honoring the Victims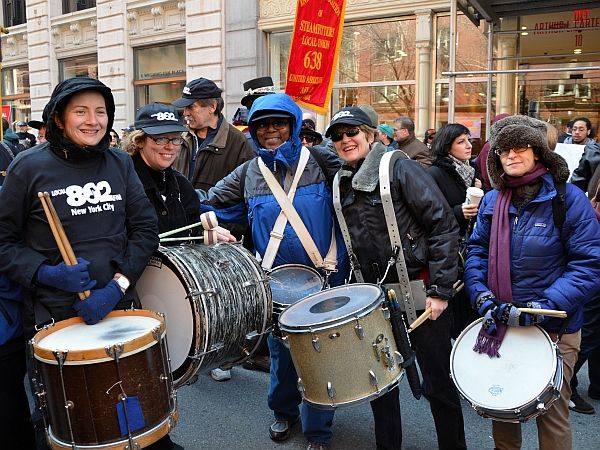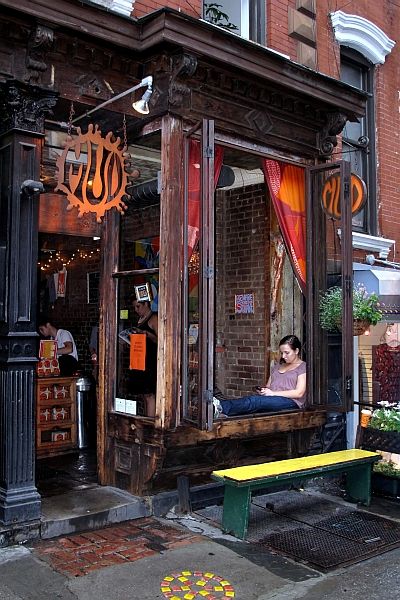 Twilight at the Merchant Mariners' Memorial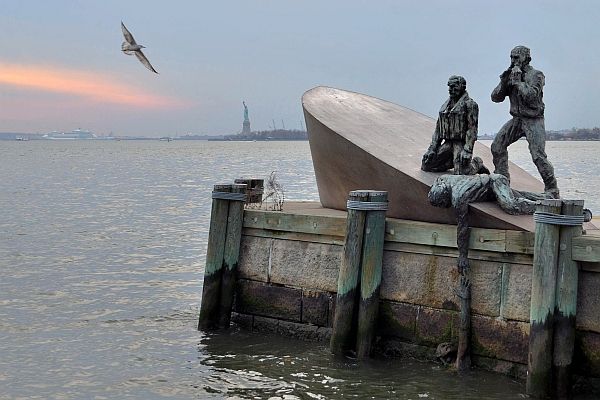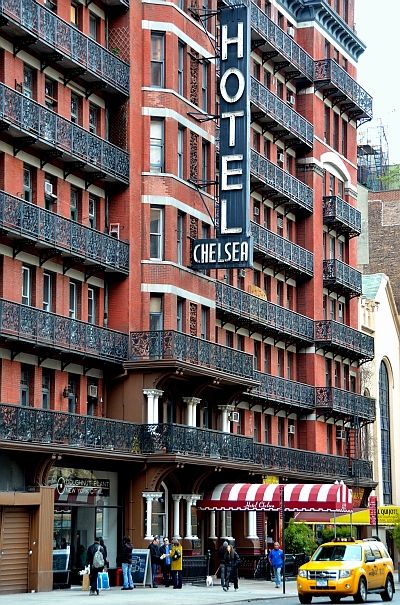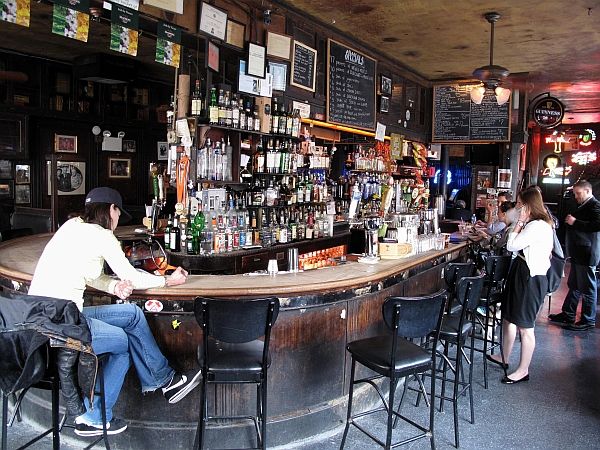 Sometimes the light all shining on me...
Note: For the conclusion of this series, go to The Last 50 of my 125 Favorite Photos.